Nearly 10,000 people Receive Third Dose Vaccine In One Day - NCKU Helps People Stop Omicron With High Efficiency
SDG10
Nearly 10,000 people Receive Third Dose Vaccine In One Day - NCKU Helps People Stop Omicron With High Efficiency
Nearly 10,000 people Receive Third Dose Vaccine In One Day 
NCKU Helps People Stop Omicron With High Efficiency

The threat to Taiwan from COVID-19 has increased with the arrival of Omicron, a new variant virus. Compared to previous variants, more mutation sites have weakened vaccine protection and it is more contagious than the Delta virus. Therefore, the third dose of the vaccine should be administered without delay. In order to take care of the public's health, NCKU Medical College Hospital opened an additional outpatient clinic for the additional dose of Modena vaccine on January 15th.
In order to speed up the efficiency of vaccination, NCKU Hospital has planned a regional route to effectively divide the people who want to receive the vaccine, with clear signs and staff assistance, creating a smooth experience from entering the hospital, doctor's evaluation, to the completion of the vaccine. Tainan residents expressed their gratitude, and some even said that it only took them 15 minutes to complete the vaccination.
In addition to the convenience and speed of vaccination, piano music was also played on site to soothe the anxiety of the epidemic. Last year (2021), NCKU Hospital had the experience of administering 10,080 vaccines in one day, and on January 15, 10,247 people made appointments and nearly 10,000 people came to the clinic to complete the vaccination. So far, the hospital has been able to quickly build a vaccine protection wall with the public through good planning during the outbreak.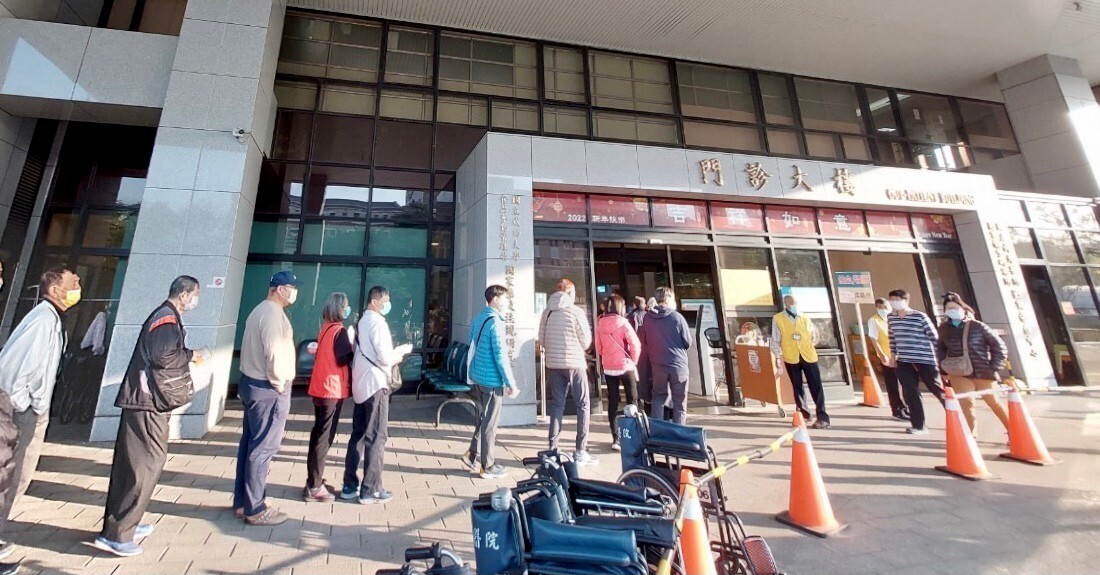 Omicron NCKU helps people block Omicron efficiently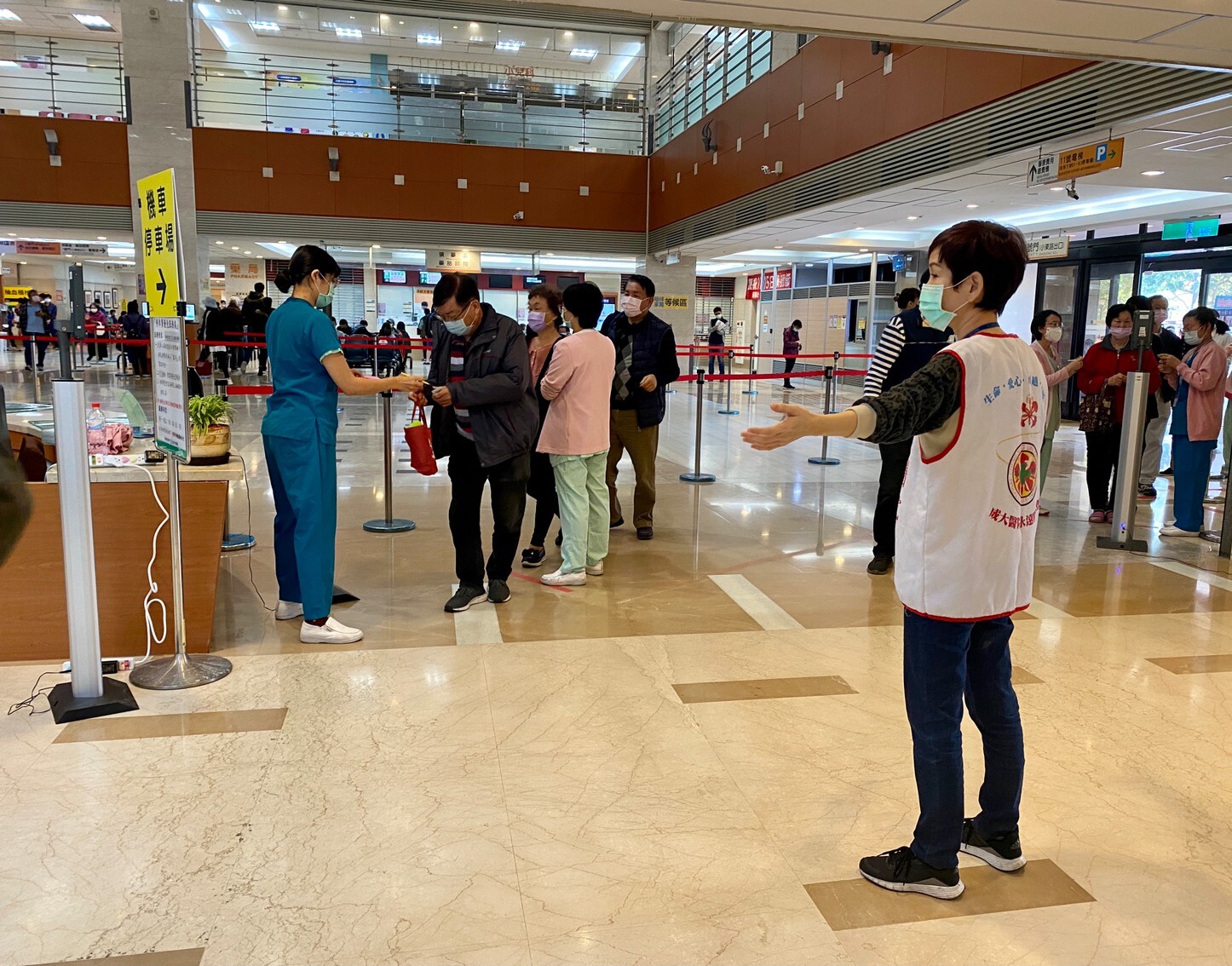 NCKU Hospital has planned a regional route to effectively divide the people who want to receive the vaccine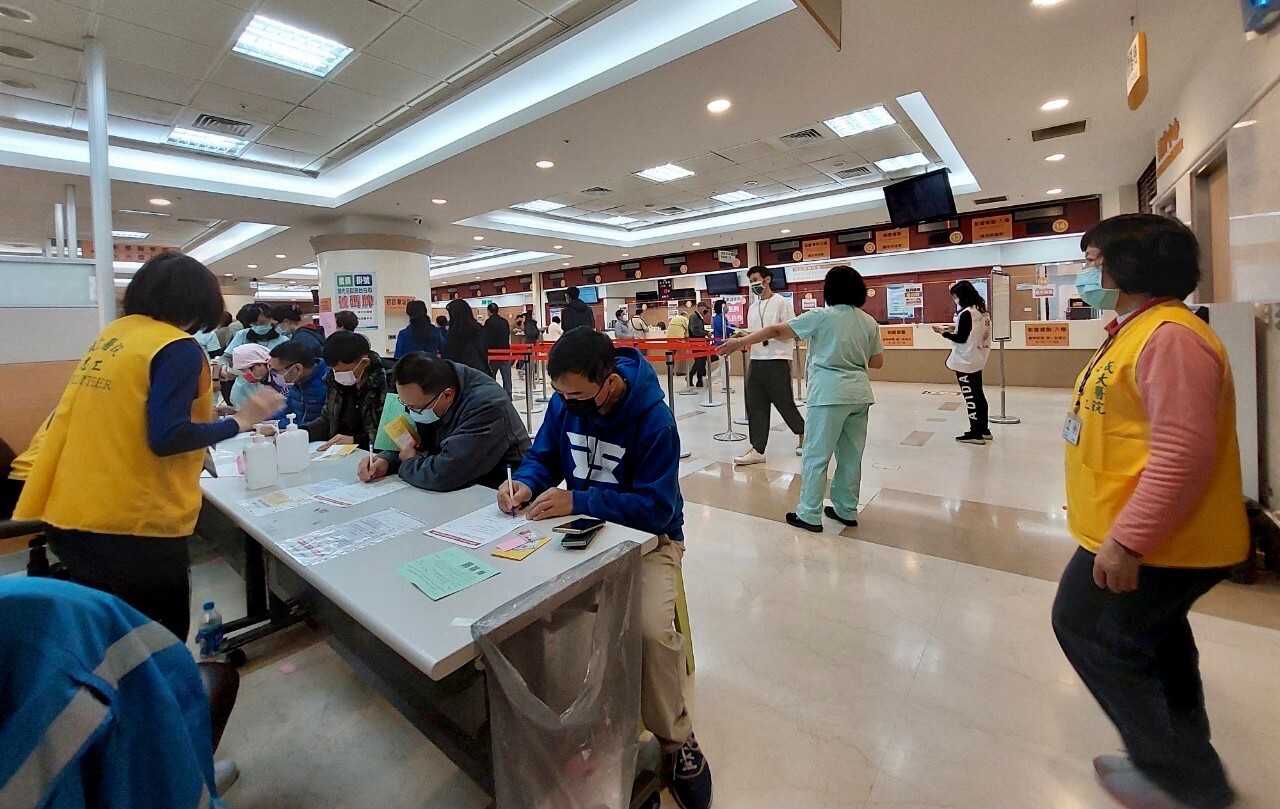 When facing virus attacks, NCKU works with the public to quickly build a vaccine protection wall