2023 WUN RESEARCH DEVELOPMENT FUND-SUSTAINABLE DEVELOPMENT
2023 WUN RESEARCH DEVELOPMENT FUND-SUSTAINABLE DEVELOPMENT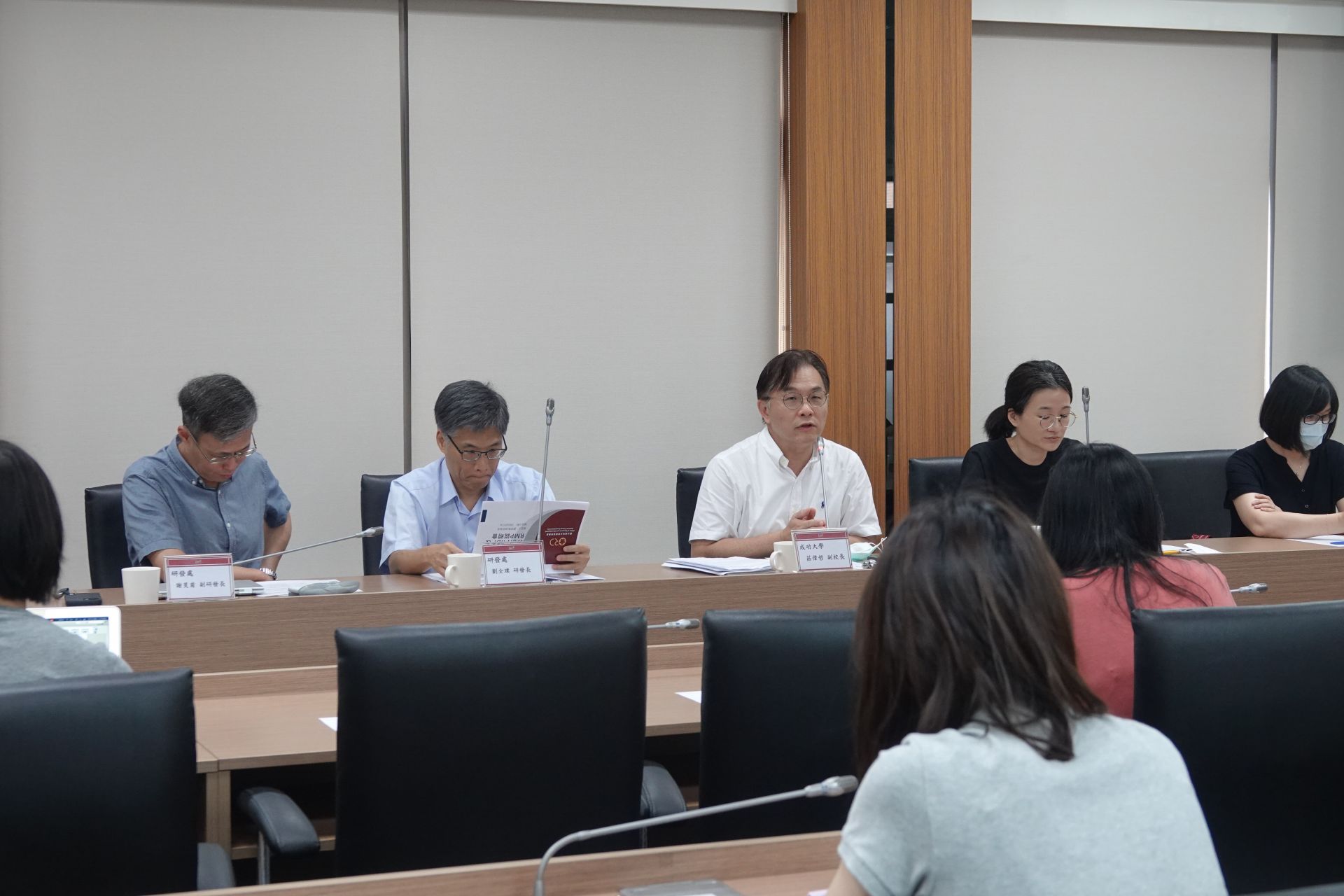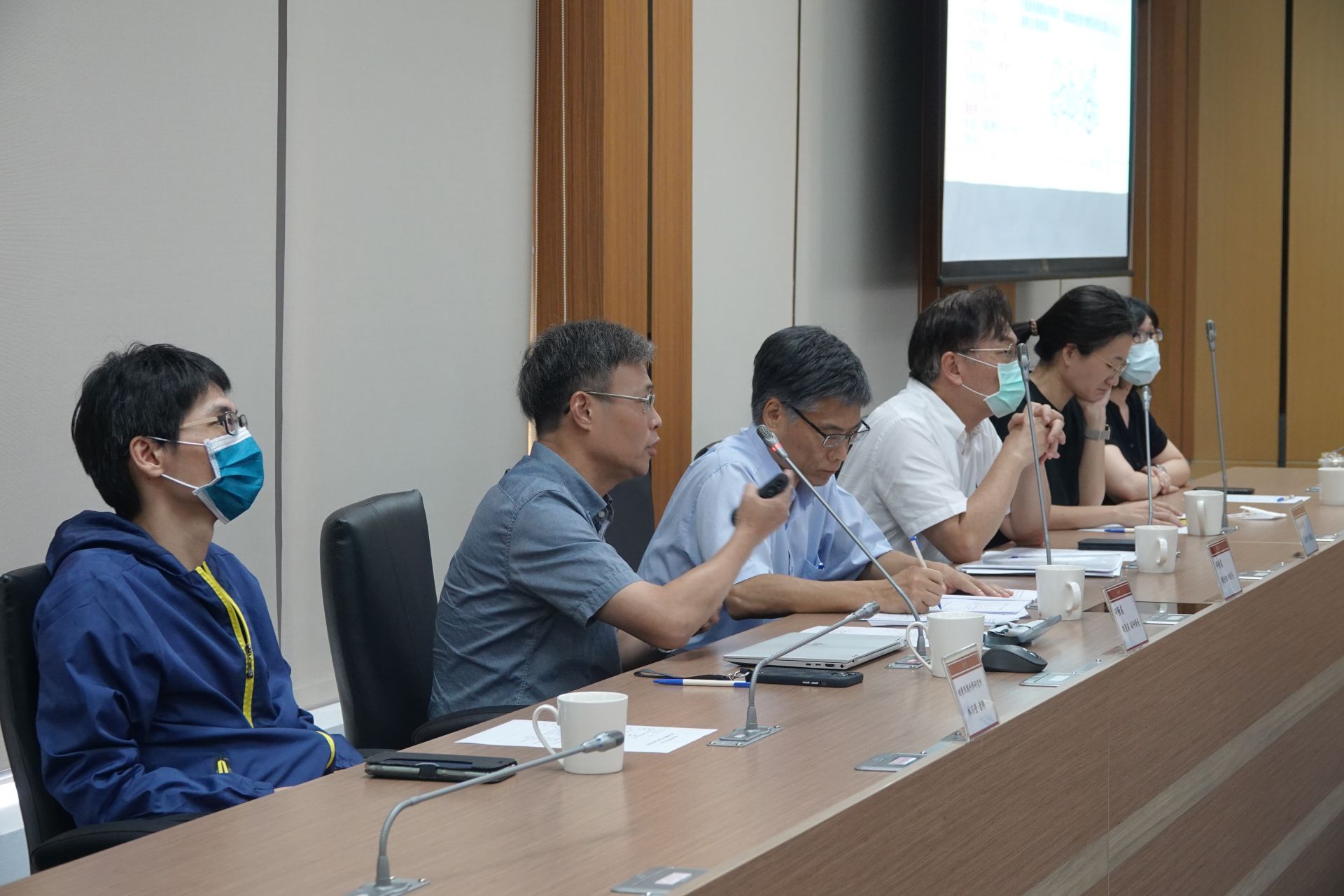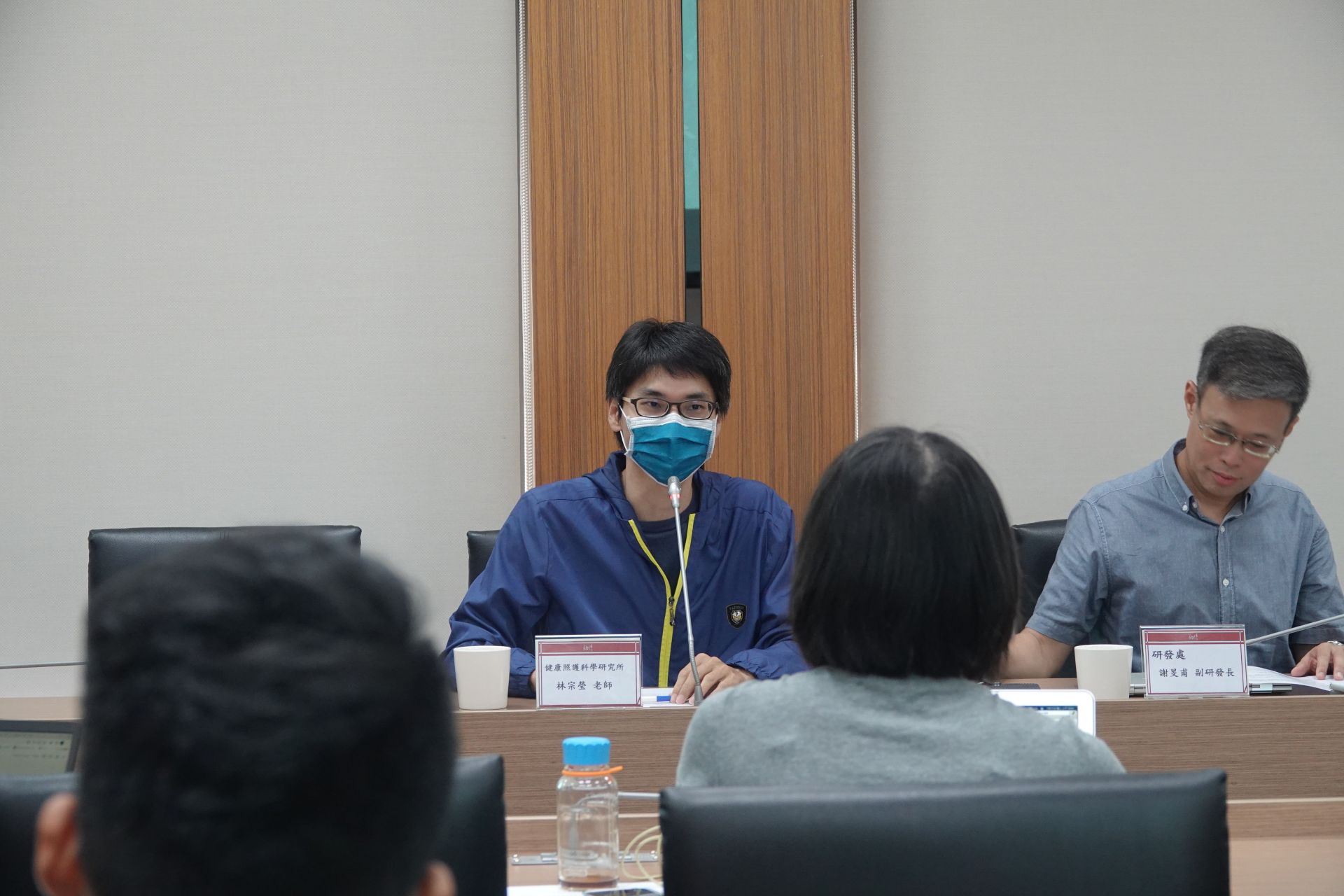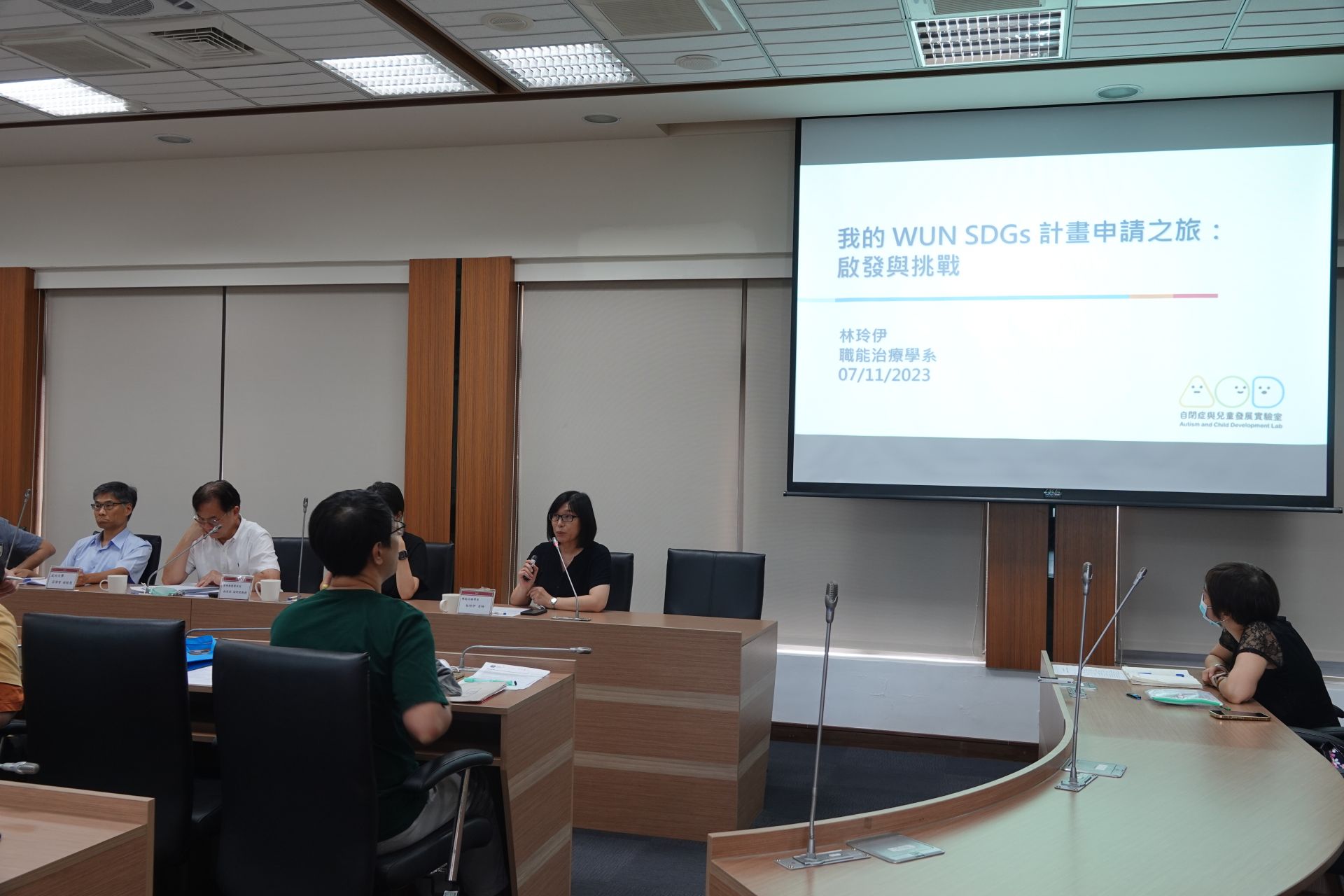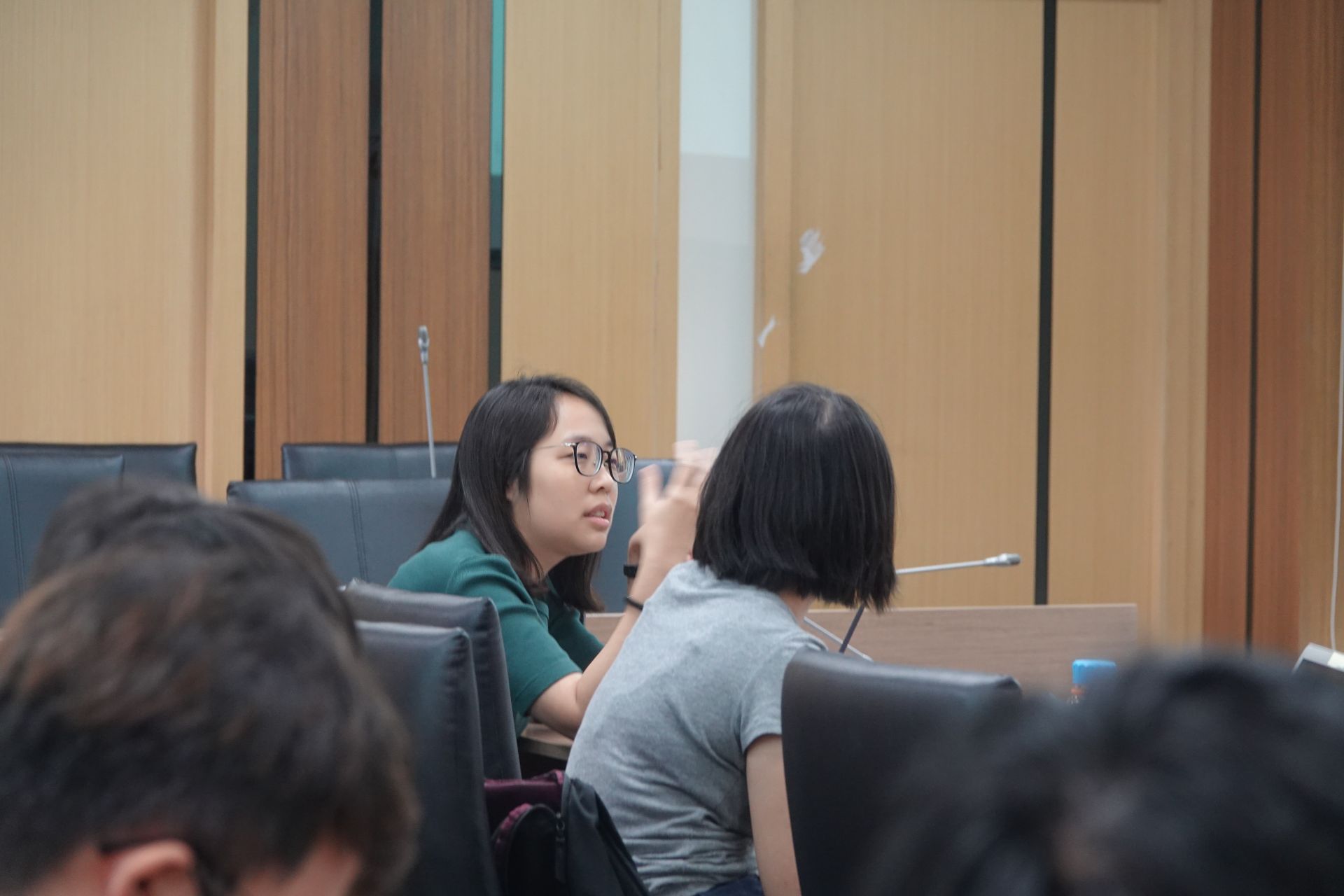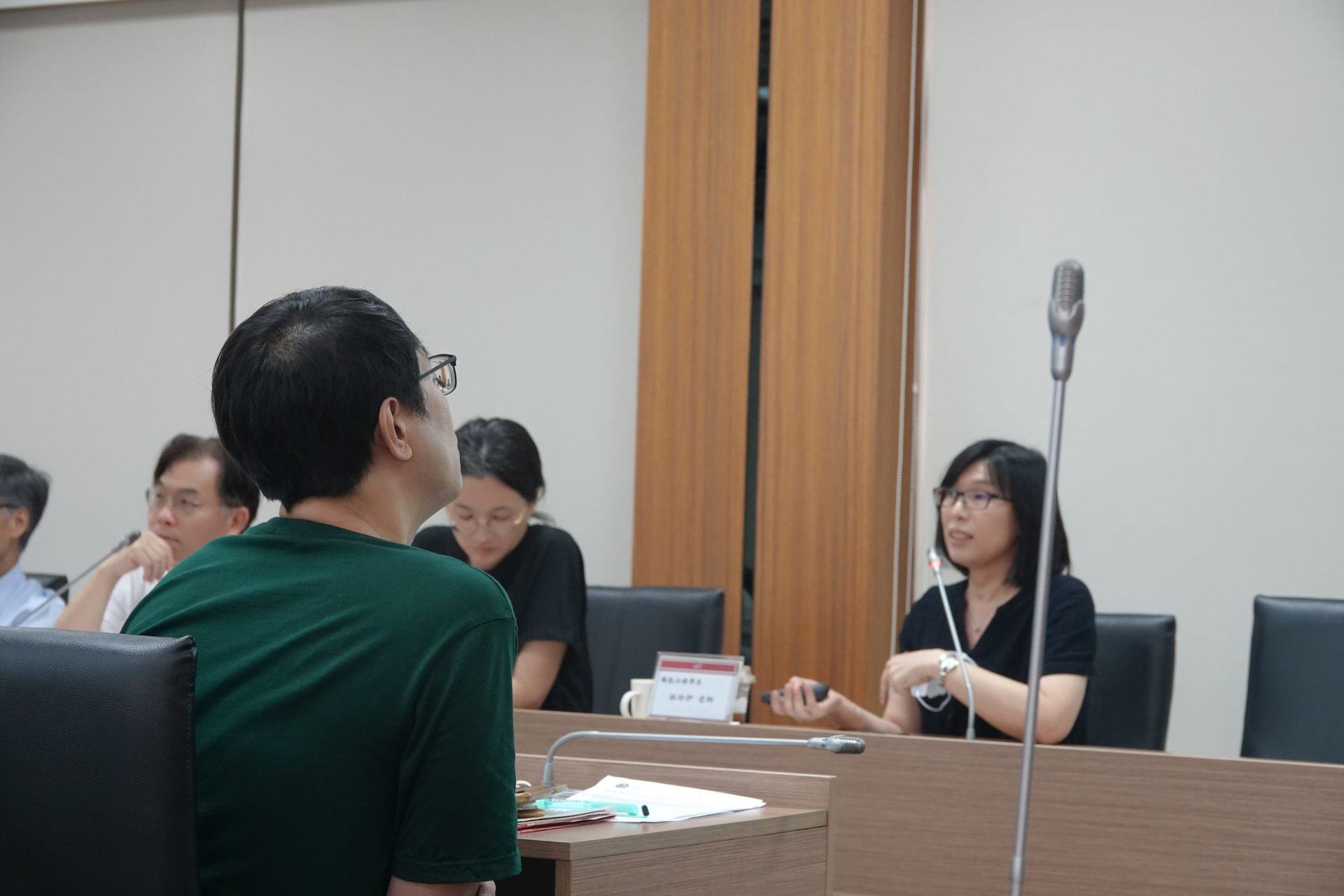 NCKU hosted the "2023 World University Network (WUN) RDF & RMP Information Session on July 11, 2023." The event was presided over by Vice President Woei-Jer Chuang and attended by representatives, including Vice President of Research and Development Chuan-Pu Liu, Associate Vice President Min-Fu Hsieh, and Director Joy Chia-Yi Lin from the Office of Strategic Development and Integration. During the session, Associate Vice President Hsieh and Director Lin presented information about the WUN organization, RDF & RMP application details, and institutional grants for RDF & RMP.
We are delighted to have Dr. Chung-Ying Lin from the Institute of Allied Health Sciences and Dr. Ling-Yi Lin from the Department of Occupational Therapy, both recipients of the 2022 and 2023 WUN RDF grants, to share their valuable experiences in applying for and implementing RDF projects.
Dr. Lin from the Institute of Allied Health Sciences shared invaluable insights during the event, highlighting the administrative challenges encountered throughout the application process. His experience offered valuable lessons for the attendees. Additionally, Dr. Lin from the Department of Occupational Therapy presented her approach to project application, emphasizing the significance of comprehending SDG3, aligning it with her research, and addressing international research requirements to demonstrate her research capabilities. The experiences shared by both faculty members during the event adeptly addressed the uncertainties and concerns of potential applicants, providing precise guidance and fostering a sense of assurance.
The application period for the WUN RDF (Research Development Fund) project at NCKU is currently open, commencing on July 5th and concluding on September 25th. For detailed information, please visit the following link : https://ord.ncku.edu.tw/news-394.html
The call for proposals for this year encompasses four significant themes:
。Social justice and human rights; inequality (SDG16)
。Sustainable world: cities and urbanization; energy transitions; water, and food security (SDG 2、6 、7、11、17)
。Mental health; child and maternal health; ageing (SDG3)
。Responsible and ethical applications of Artificial Intelligence
In terms of research collaboration, the number of co-authored papers between NCKU and its partner universities in the World University Network (WUN) has been steadily increasing over the years. With respect to the Field-Weighted Citation Impact (FWCI) indicator, the FWCI of papers co-authored by NCKU and WUN member universities is three times higher than the average FWCI of NCKU's independent papers. The two awarded faculty members also acknowledge the substantial benefits that the WUN platform has bestowed upon researchers, facilitating significant advancements in international research. Through this platform, NCKU faculty members and research fellows gain the opportunity to engage in more comprehensive investigations of shared research subjects alongside esteemed scholars from international universities, thereby heightening the international influence of their research outcomes. During the session, Vice President Chuang also encouraged faculty members and students to make effective use of diverse international collaboration funding resources and actively participate in international research projects and overseas learning opportunities. Such endeavors will broaden their global perspectives and augment their research capabilities.
Lin, Chung Ying
https://www.scopus.com/authid/detail.uri?authorId=37124450500
Lin, Ling Yi
https://www.scopus.com/authid/detail.uri?authorId=35746707800