"32nd National Conference on Combustion and Energy" brings together nearly 150 scholars and experts in China and publishes 110 academic papers related to combustion technology and energy application technology; Vice President Fong-Chin Su attended the conference to wish the conference a success, emphasizing the importance of combustion technology in energy It plays an important key role in the transformation of the university. Chenggong University will shoulder its social responsibility, connect with surrounding schools, and contribute academic energy.
"The Combustion Institute of R.O.C.", founded by professor Huei-Huang Chiu, studies issues such as combustion and energy technology. Broad topics include transportation, power generation, shipping, aviation, and materials for combustion research. From wood, oil to coal and natural gas in the early stage, it has progressed to the current hydrogen energy. Today's seminar is attended by scholars and experts from all walks of life such as Taipower and Industrial Technology Research Institute.

The Combustion Institute of R.O.C. Chairman, National Formosa University Department of Power Mechanical Engineering Professor Shou-Yin Yang said that the Institute is devoted to research on combustion-related issues, from automobiles, aircraft rockets, national defense to people's livelihood, how to convert combustion into heat , power and electricity, and reducing the impact and pollution on the environment are important topics in the field of combustion and energy research.

Professor Shou-Yin Yang said that in the future, the proportion of renewable energy will increase significantly to 60 to 70%, and the upgrade of combustion technology will be used to reduce carbon emissions and accelerate the development process of net zero emissions. "I hope that through the accumulation of knowledge, to help advance government policy"

The convener, Prof. Hsiau, Shu-San said that this seminar has three important agendas to discuss, "Hydrogen Energy, Biomass Fuels and CCUS". Hydrogen energy has a wide range of applications, and there are many technological breakthroughs. The development of biomass fuels is closely related to combustion theory. CCUS (Carbon Capture, Utilization and Storage, CCUS) refers to the capture, reuse and storage of carbon emissions. Recently, the Ministry of Science and Technology has invested a lot of money in research projects. One of the projects is called "New Combustion Technology". In addition to reducing carbon dioxide emissions, The possibility of reuse is also added, which not only reflects the circular economy, but also reduces global greenhouse gas emissions. However, apart from energy, there are also many technologies related to combustion in national defense technology. These are the directions that the academic community must continue to work hard and strive for. It is hoped that through the annual exchange, more scholars will be motivated to strive forward in the field of combustion. , so that the teachers and students who participated in the seminar returned with fruitful results.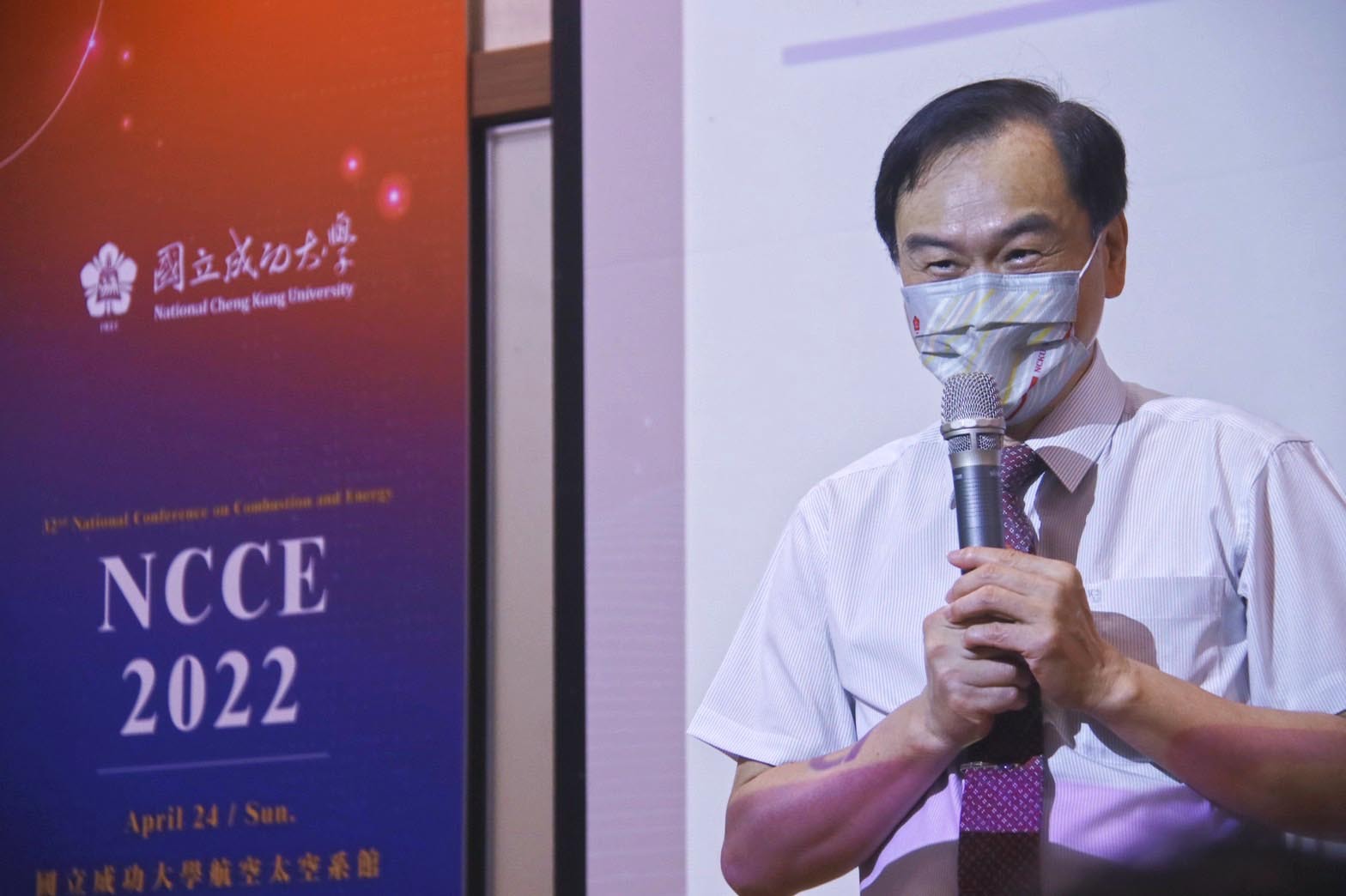 Vice President Fong-Chin Su said that NCKU will shoulder social responsibilities, connect surrounding schools and contribute academic energy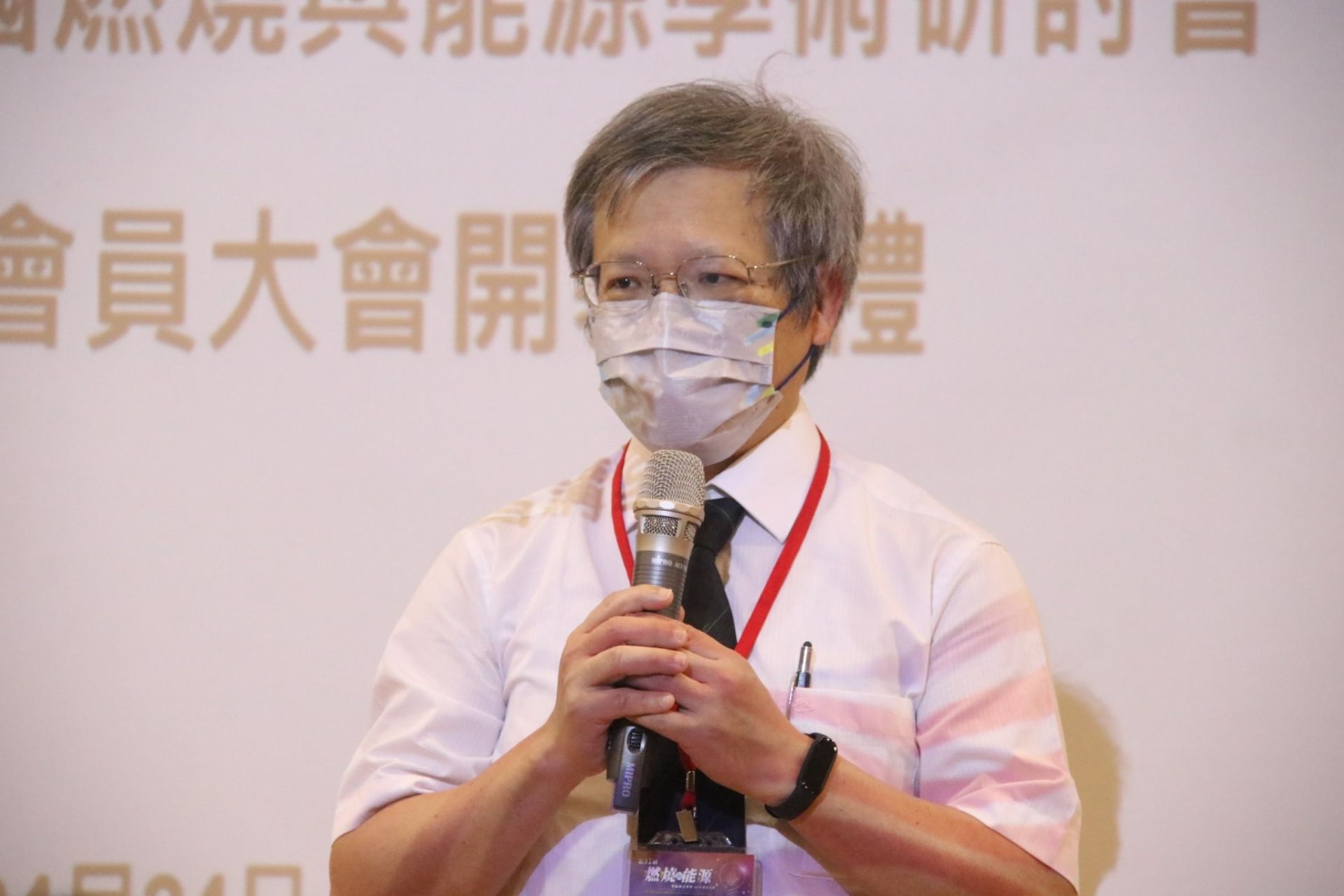 Prof. Hsiau, Shu-San, Convenor of the Department of Energy Science of the Ministry of Science and Technology, encouraged scholars to have the determination to invest in research.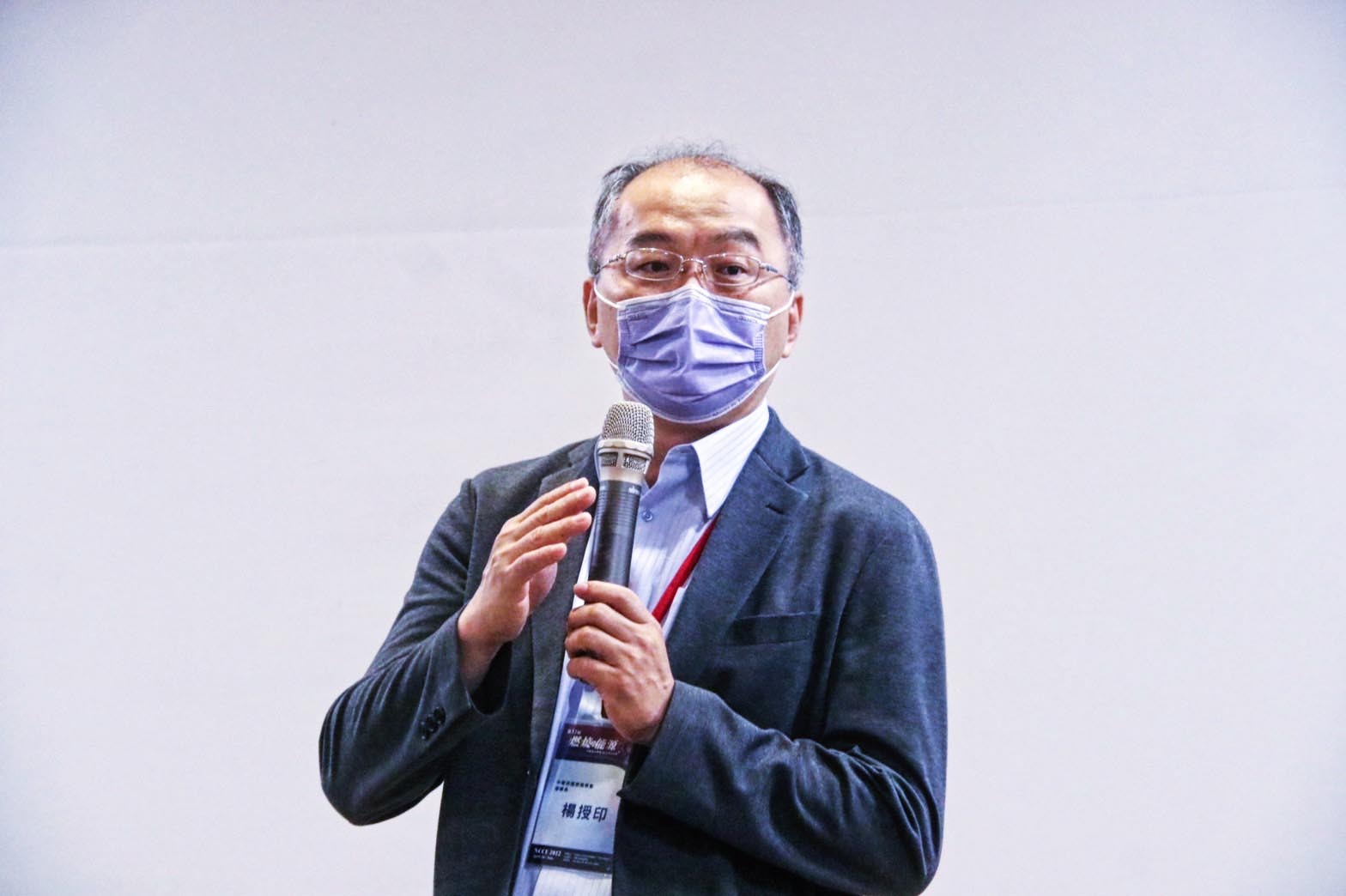 Through the upgrading of combustion technology, reducing carbon emissions and accelerating the development process of net zero emissions are very important issues. (The Combustion Institute of R.O.C. Chairman, Professor Shou-Yin Yang)