On the afternoon of May 18th, National Cheng Kung University (NCKU) and 15 vocational colleges from Indonesia came together to sign a comprehensive campus-level cooperation Memorandum of Understanding (MOU), aiming to elevate the collaborative exchange between NCKU and the Indonesian vocational education system. This event marks a new era of partnership between the two institutions. The MOU covers a wide range of areas including education, research, and culture, with the goal of fostering substantial collaboration in the future.


At the signing ceremony, Vice President Chen, Yunü, representing NCKU, delivered a speech. She mentioned that since 2004, NCKU has signed more than 68 agreements with 26 universities and institutions in Indonesia, spanning collaborative research, student exchange, faculty interchange, and dual-degree programs. Over the past decade, NCKU has welcomed over 3,000 Indonesian students through various initiatives, underscoring the university's commitment to internationalization and deepening ties with Indonesia. Dean Shan, Yan-Shen of the NCKU College of Medicine also acknowledged that numerous exceptional Southeast Asian students have graduated from the medical school in recent years, achieving remarkable success in their professional careers upon returning to their home countries.


Prof. Ahmad Taqwa, President of the Indonesian State Polytechnic Director Forum (FDPNI), expressed his optimistic anticipation for future collaborations in his speech. He conveyed interest in potential joint internship programs and dual-degree initiatives, and expressed a desire for more profound cooperation in the field of engineering. FDPNI, consisting of directors from 49 Indonesian state polytechnic institutions, holds substantial influence within Indonesia's vocational education sector. The visiting delegation included President Prof. Ahmad Taqwa from Politeknik Negeri Sriwijaya, along with representatives from other prominent Indonesian vocational colleges such as Politeknik Negeri Bandung and Politeknik Negeri Madiun. The delegation aspires to further bolster the collaboration and exchange of higher vocational education between Taiwan and Indonesia through this visit.


Test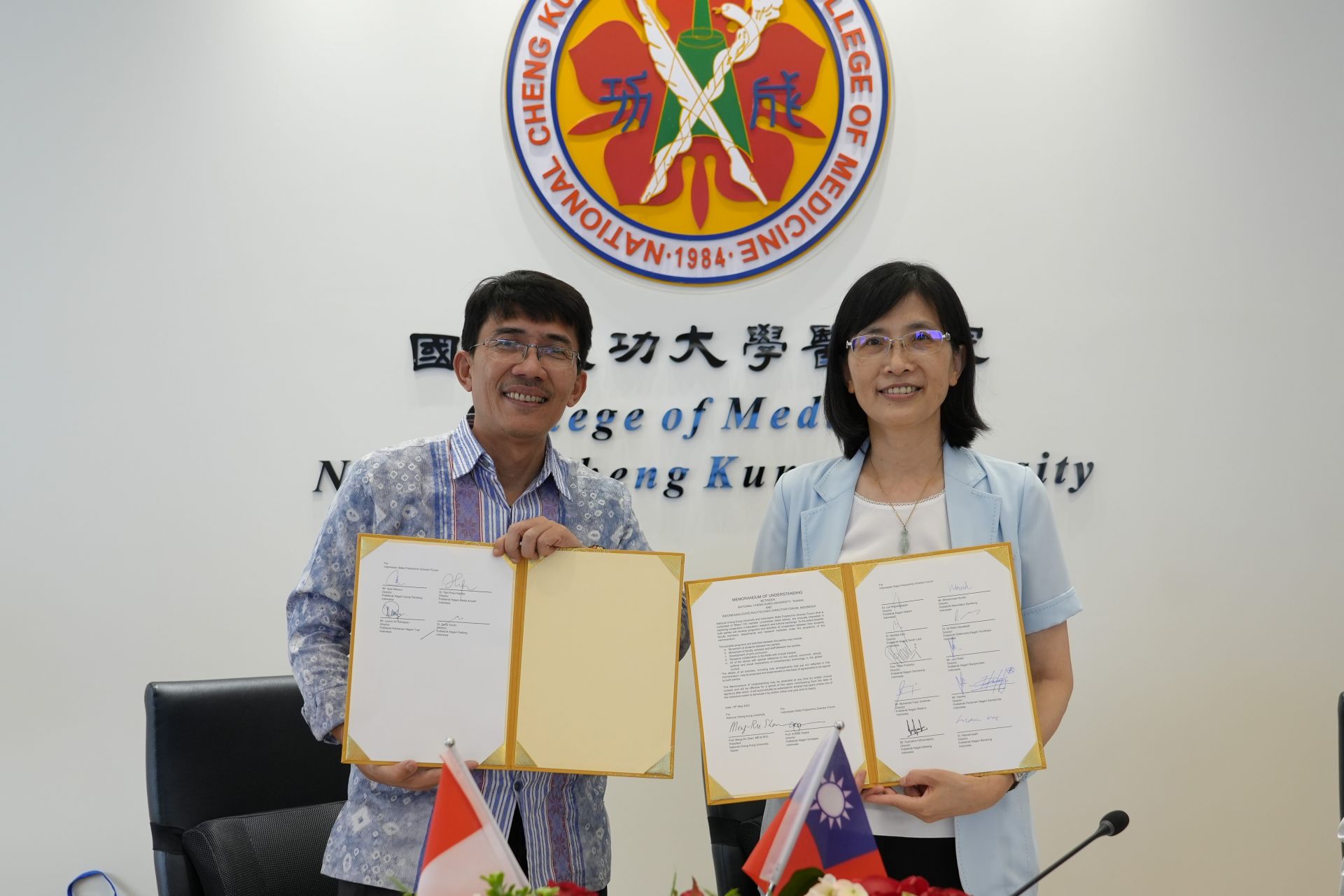 Vice President Chen Yunü (right) of National Cheng Kung University (NCKU) and Prof. Ahmad Taqwa (left), President of the Indonesian State Polytechnic Director Forum (FDPNI), representing, signed a cooperative Memorandum of Understanding (MOU) between the two parties.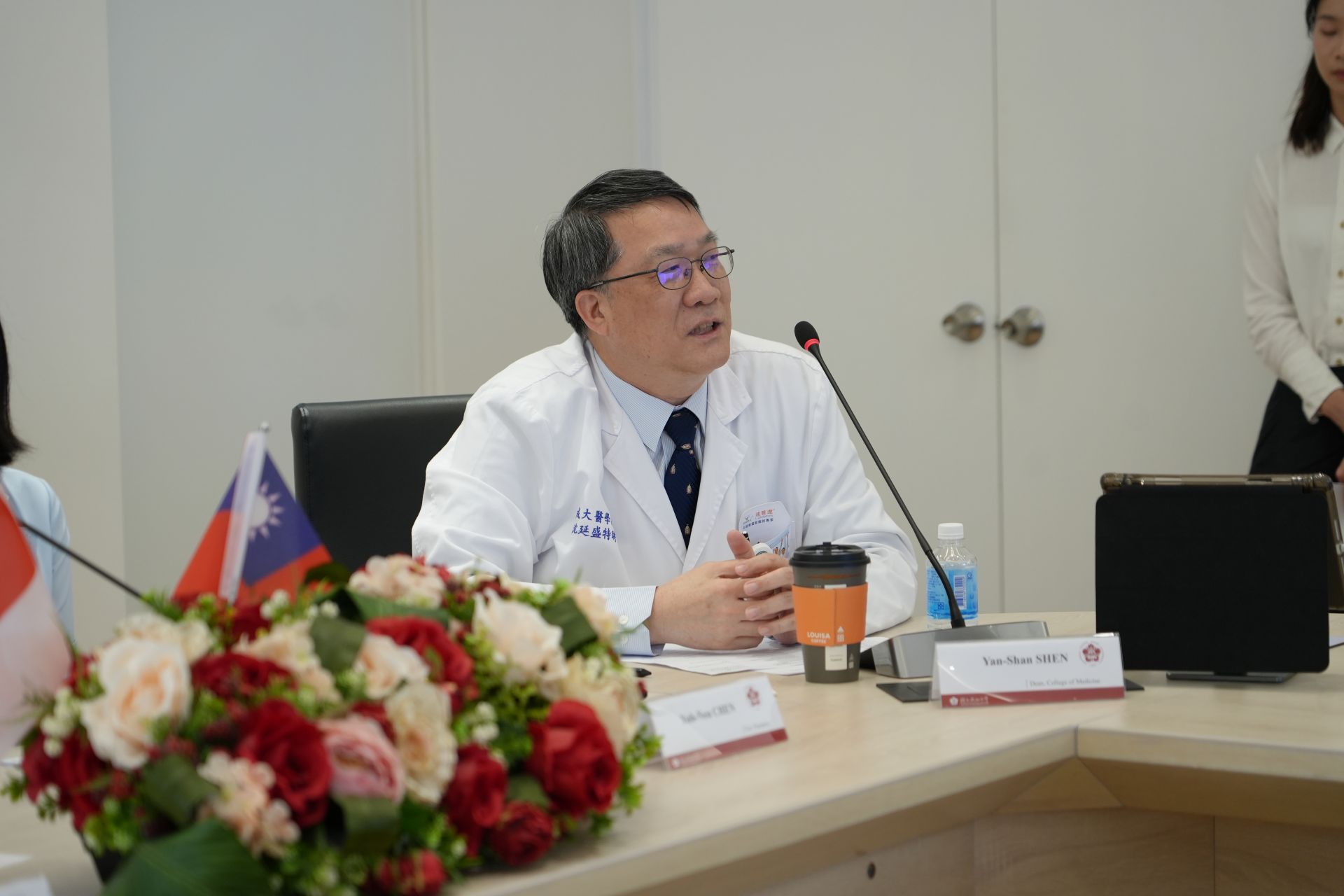 Dean Shan Yan-Shen of the NCKU College of Medicine remarked that many outstanding Southeast Asian students who graduate often return to their home countries and achieve commendable success in their respective fields.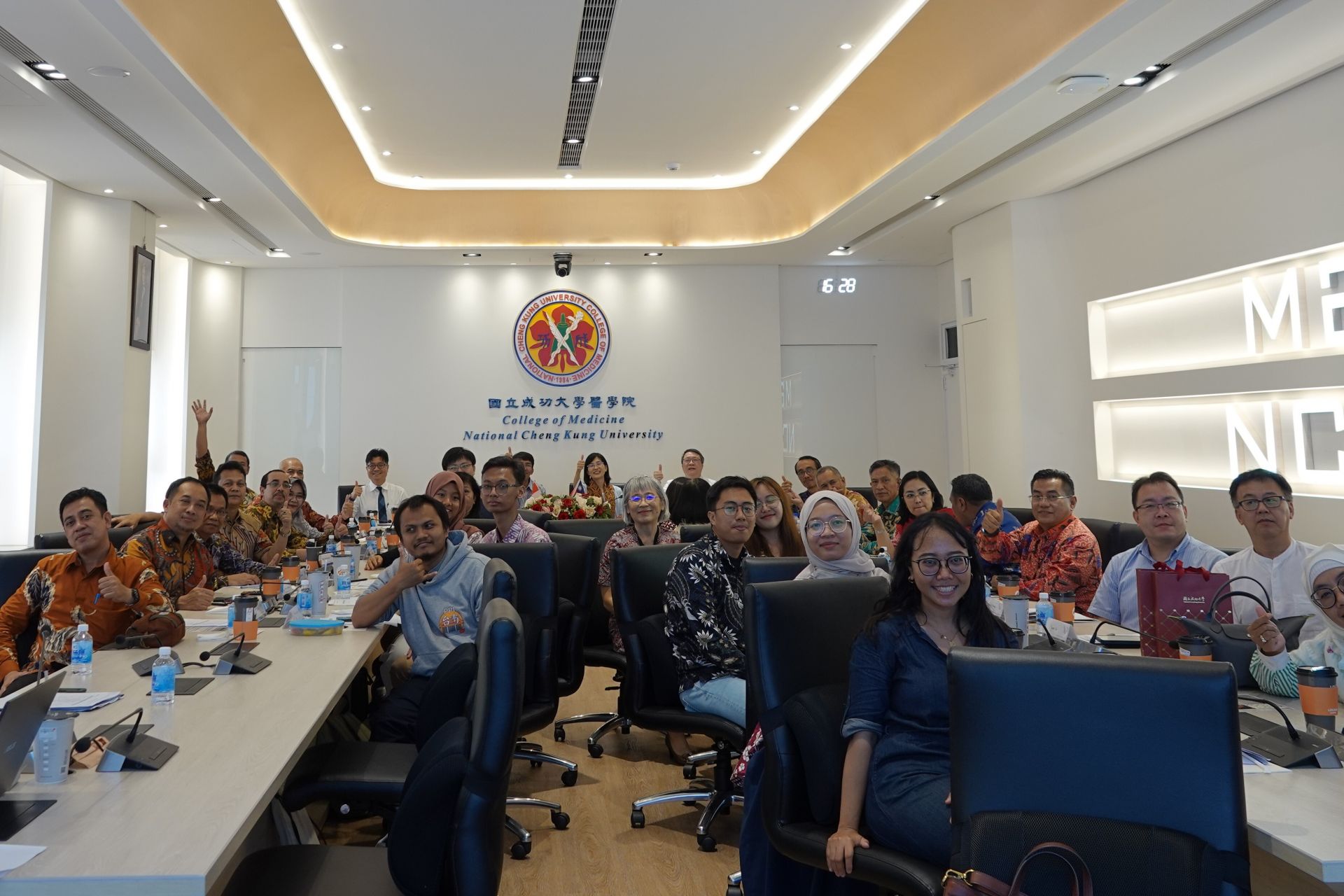 After the signing of the MOU between both parties, the attendees took a group photo.