Institute of Oral Medicine, NCKU established Nanke digital dental center today(14). Meanwhile,a two-day International Conference on Digital Solutions for Education and Clinical Dentistry, ICDSECD at the international conference Room in Kuang Fu campus, to discuss the future trends of digital dentistry education,clinical medicine, and dental devices.

Vice president Lai said that being indebted to the project of Nanke national dental devices, NCKU's School of Dentistry has set up a base for the development and teaching of dental devices with the goal of providing comprehensive dental precision medicine education. It is actively promoting teaching and research of the Institute of Oral Medicine, clinical application of the Department of Stomatology of NCKU's hospital, promotion and application of dental clinics outside the hospital, dental technology institutes or co-research center.

Because of the demand of forward-looking dentistry education, NCKU's School of Dentistry provides the field to practice, encourages dental scientists, connects with industries,and aims to keep lifelong education. They also want to cooperate with industries to co-develop advanced biomaterials or medical devices, construct the development and experience of dentistry educational devices in Taiwan, and provide a sharing platform of lifelong re-education courses for dentists in Yulin, Chiayi, and Tainan.

Compared to the tedious manual process of traditional surgery and subsequent prosthetic restorations, digital dentistry is able to improve precision, reduce transitional supplies, and be fast and precise. School of Dentistry, NCKU was established in 2019, it is the only teaching field with independent and complete space that matches modern dentistry education in national comprehensive university in Southern Taiwan.It provides a basic and clinical dentistry research environment with depth and breadth. It can also connect with international advanced digital dentistry, and it has the potential to become a center for dental continuing education in Southern Taiwan.

Many participants participated in the opening ceremony of Nanke digital dental center,bringing together universities, clinicians, pharmaceutical industries, experts and scholars.

The ICDSECD invited top international scholars from Japan, Indonesia, and Malaysia, etc, and the speech topics included: the production process of digital dentures, VR and digital learning, to name but a few. Doctor Tung-Yiu Wang of Oral and Maxillofacial Surgery also shared the process of digital plan of Orthognathic surgery during the conference.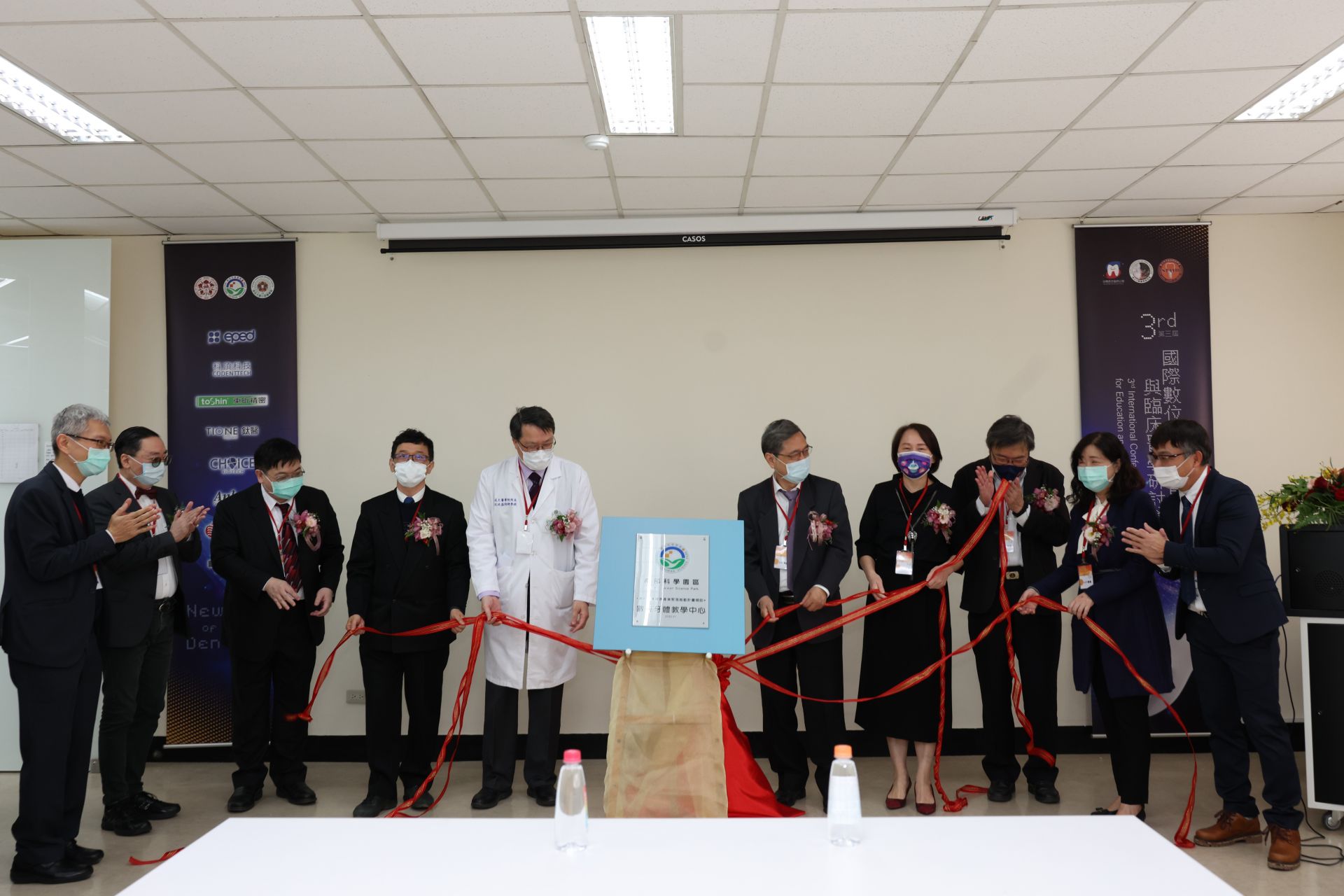 Nanke Digital Dental Center Held the Opening Ceremony at NCKU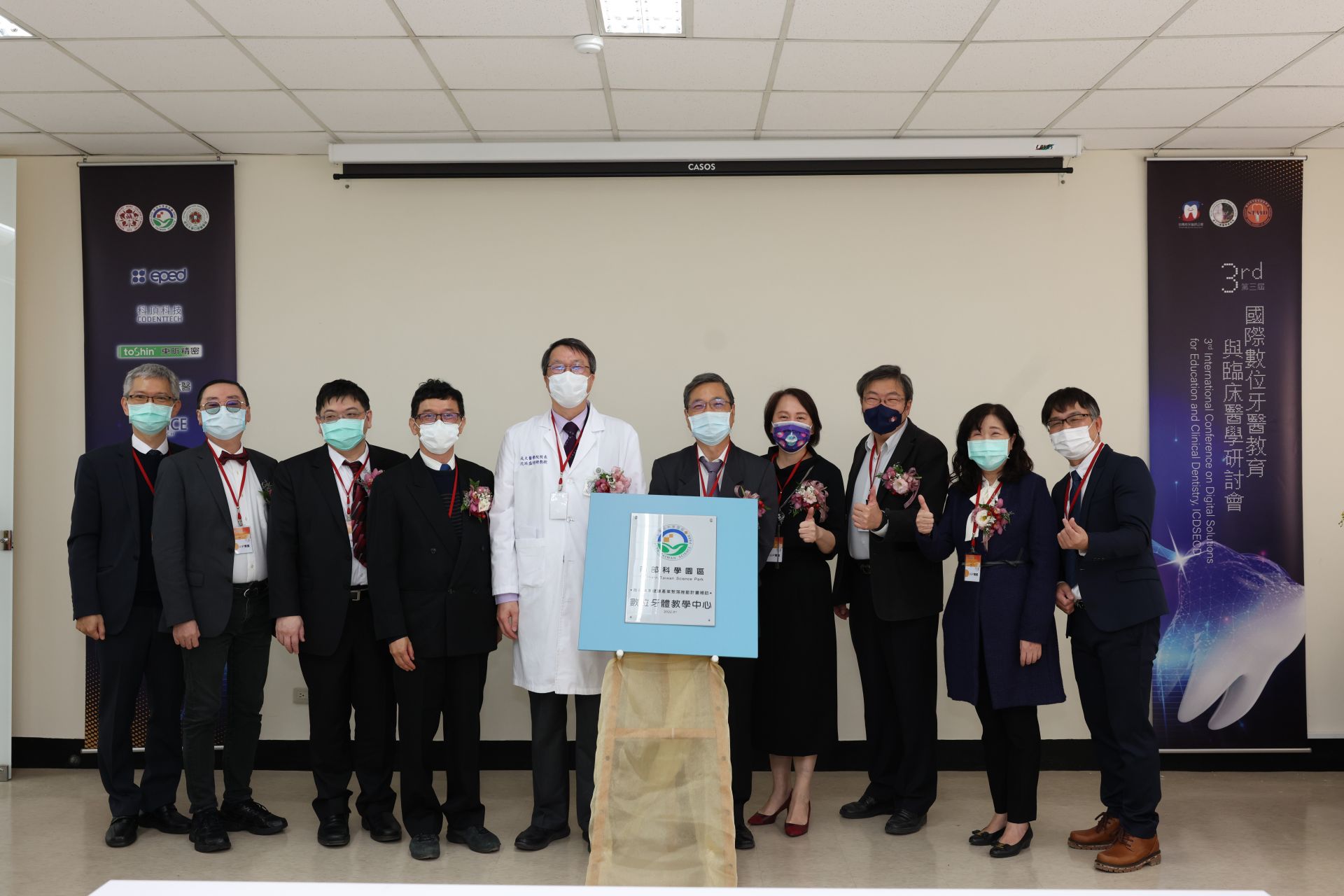 Nanke Digital Dental Center Held the Opening Ceremony at NCKU