NCKU Institute of Art Study Cooperates with Tainan Art Museum in Promoting Aging Art Healing-Education
SDG11
NCKU Institute of Art Study Cooperates with Tainan Art Museum in Promoting Aging Art Healing-Education
The aging population ratio in Taiwan has been continuing to grow. However, in Taiwan, social education organizations such as museums were not common in the past, the elders are not used to getting access into these public places.
The course "Museum: History, Collection, and Contemporary Art Curation", by Institute of Art Study of National Cheng Kung University, focused on making the elders join in art activities and cooperated with Tainan Art Museum in holding the aging art promotion activities "Art Together" on December 23th and 30th. The elders' participation in art could help activate mental and physical functions.


Yasuyoshi Saito, the honorary professor of the University of Tsukuba, was invited to make a speech in the class of the course "Museum: History, Collection, and Contemporary Art Curation". He started with the concept of art therapy, shared the experiences of art museum curation, and discussed how to plan an art practice course. An art practice course could make the elders' cognitive disorder worsen slower by letting them practice in creating.


The course was handled by the two major teachers, Yi-Fang Wu, the chair of the institute of the art study, and Ya-Lun Wang, the associate professor. With the support of curator Chung-Ju Lin and Tainan Art Museum, the staff of Tainan Art Museum were also invited to make a discussion with the teachers and students about how the aging art promotion works in an art museum. In addition, the students taking the course planned activities for the elders and made them into practice in Tainan Art Museum.

The "Art Together" aging art promotion activities were planned by the students from NCKU institute of art study. The students formed in groups and made the lesson plans with the idea from the exhibition in Tainan Art Museum. The first activity was held on December 23th for the volunteers of the museum. And the activity held on December 30th was open and free for all the senior people aged over 65.

The institute of art study of NCKU indicated that the art therapy has been put into practice for years and caught the public attention gradually. Art therapy could make the elders' cognitive degeneration slower. And the elders' willingness to join an art therapy activity is improved in museums, especially art museums, which have a leisure atmosphere but also cultural social educational functions. More chances for the elders to get access to art therapy through the local museums are expected in the future.

"Art Together" Aging Art Promotion Activity


https://www.tnam.museum/event/detail/380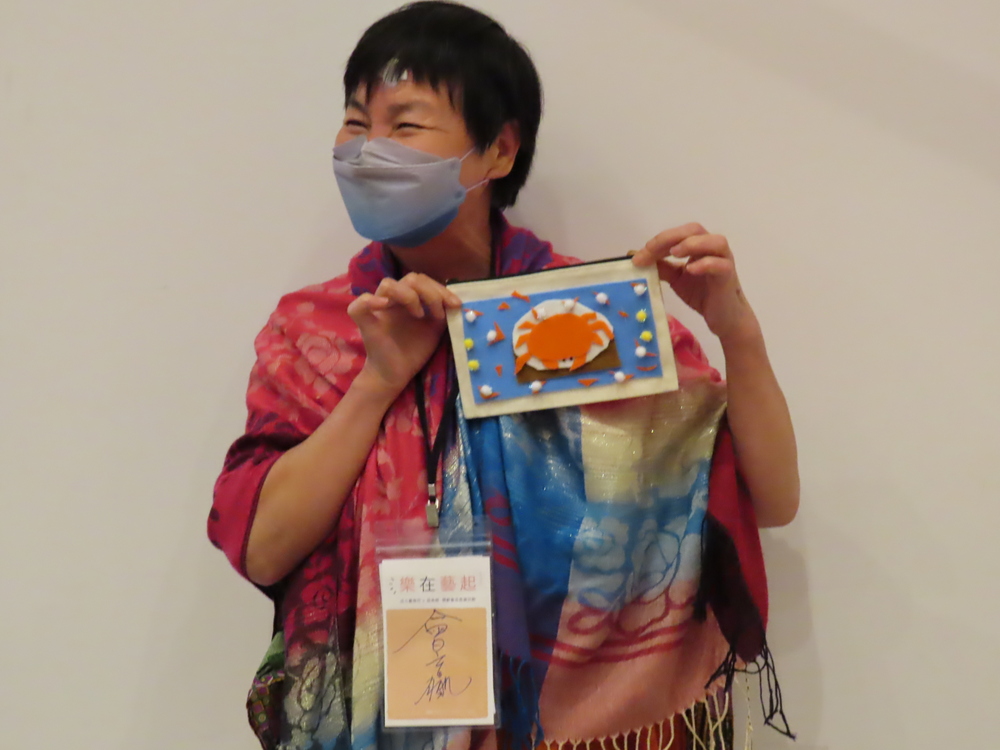 The elders' participation in art could help activate mental and physical functions.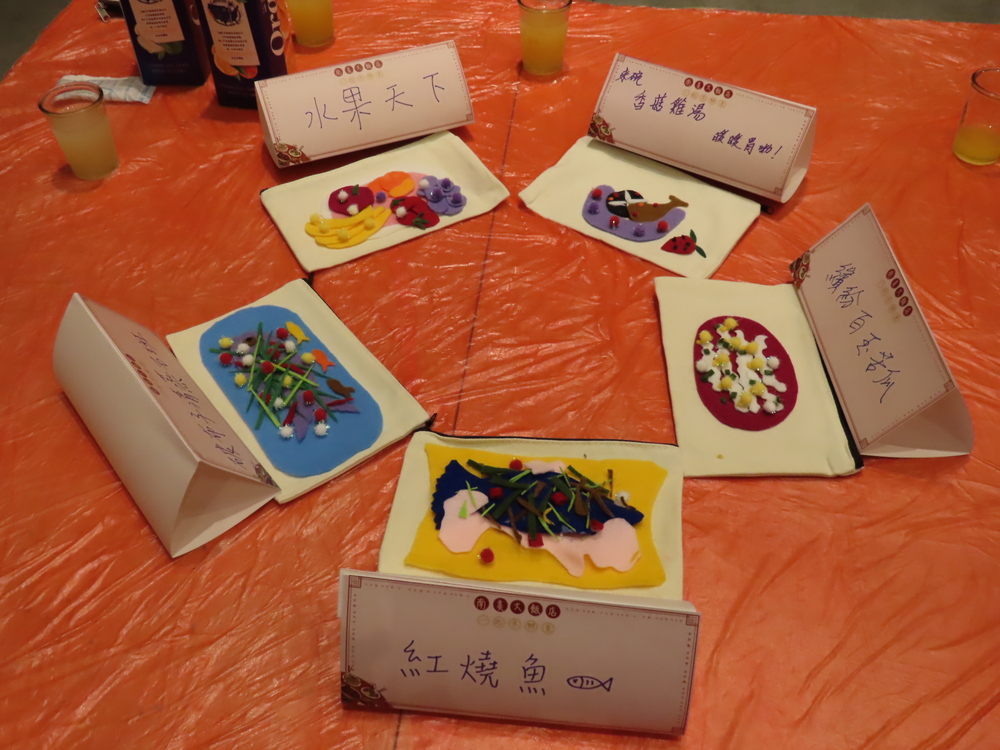 The groups of students made lesson plans with the motifs of "the scene on the table" and "Young FLOWER Years".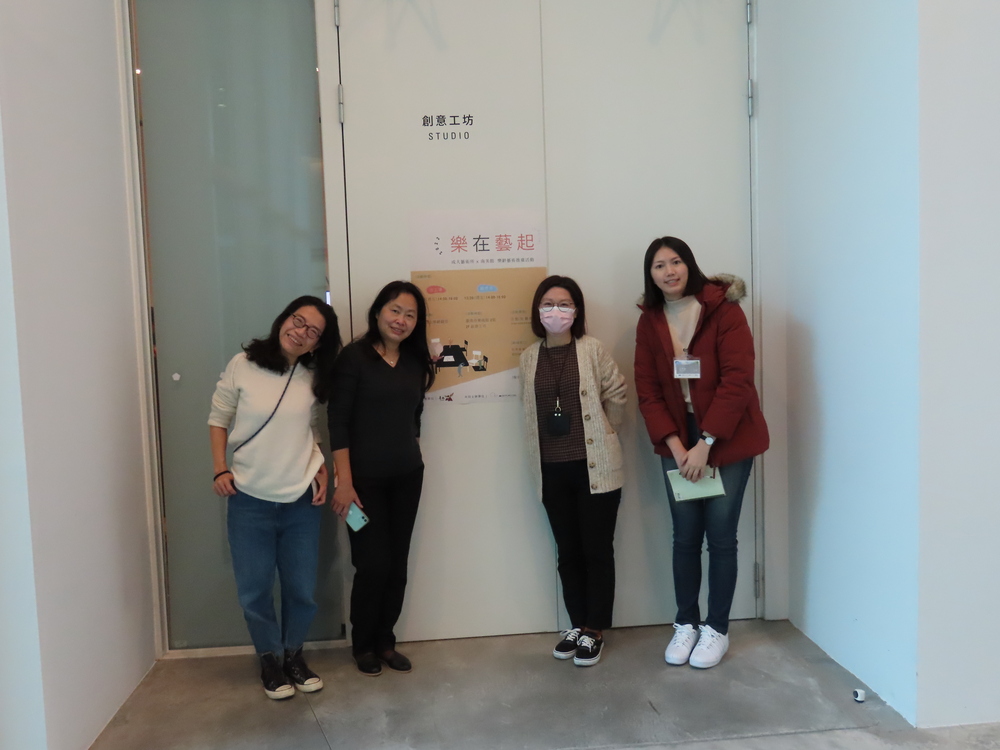 (From the left to the right) the curator Chung-Ju Lin, the chair of the institute of the art study Yi-Fang Wu, the director of education promotion department Su Lin, and the teaching assistant Man-Shu Xu.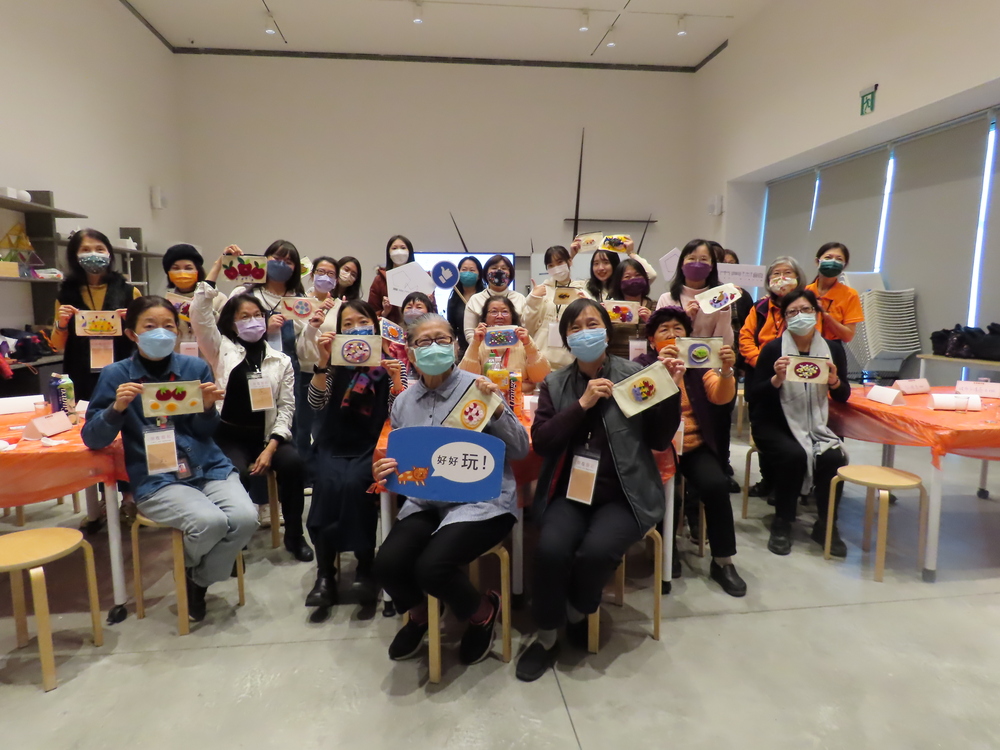 NCKU and TAM held the aging art promotion activities "Art Together" (樂在藝起)