The Origin of Dream Coming True is NCKU Cheng Xing Event Caring Disadvantaged Newcomers

National Cheng Kung University (NCKU) arranged "NCKU Cheng Xing event" for two days and one night on August 29th and 30th. The participants of the event are fInancially disadvantaged students from bachelor degrees. NCKU not only arranged seminars to explain the application procedure of financial aid, scholarship, tuition, and miscellaneous fees exemption, but also assisted students and parents to understand any helpful resources in NCKU. Furthermore, NCKU planned a series of tour activities around Tainan, which enables the freshmen to get familiar with the environment of the campus and the resources of the city. Therefore, students can start their university lives without worries by putting them into good use.

Education could be the best way to change the socioeconomic status of a certain family. Therefore, providing disadvantaged students with opportunities is one of the responsibilities NCKU should take. In recent years, to eliminate inequality, NCKU provides more opportunities to welcome the potential disadvantaged students to enter NCKU, by doing so, NCKU makes higher education a vital mechanism of social mobility. As a result, Cheng Xing Admission Plan was implemented in 2017. 41 were admitted to NCKU through the plan in 2018, and 52 this year. The number of participants of the first phase is 267. The quota of admission and registration is the highest of universities in Taiwan. Additionally, NCKU Department of the Cross College Elite Program admitted four underprivileged students through special recruitment.

A student from Changhua , who enrolls in NCKU through Cheng Xing admission plan, has set the Department of Law of NCKU as her goal since the third year of senior high school. Her efforts and the admission plan for financially disadvantaged students from NCKU realized her dream. She felt joyful to participate in the activity at Tainan before the school started because she got the chance to be acquainted with Tainan and could understand NCKU application channels and make new friends.

The activity is completely free, In addition, it provides financial aids on transportation and accommodation. Wei-Cheng Lo, the vice president for NCKU academic affairs, encourages the participants to put efforts on academic performance, student clubs, improvement of English abilities, development of personal leading abilities, and international perspectives. The school indicated that they worry students focus on earning money and ignore studying instead, which may lead to a vicious cycle. Therefore, the school promotes "Study instead of PT (Part Time)", , which encourages students to study diligently and keeps in touch with interdisciplinary learning to apply for student aid. In addition, students visited the night market and historical spots in Tainan, and kept unforgettable memories before the semester began.

"We are not able to choose our family background, but we can decide our future now." Turning the level of an underprivileged family up is a part of power to stabilize the society. NCKU works on the admission support strategy to make education accessible for everyone regardless of their background and therefore promotes social mobility. NCKU expects students to improve underprivileged family backgrounds through education and contribute to society in future.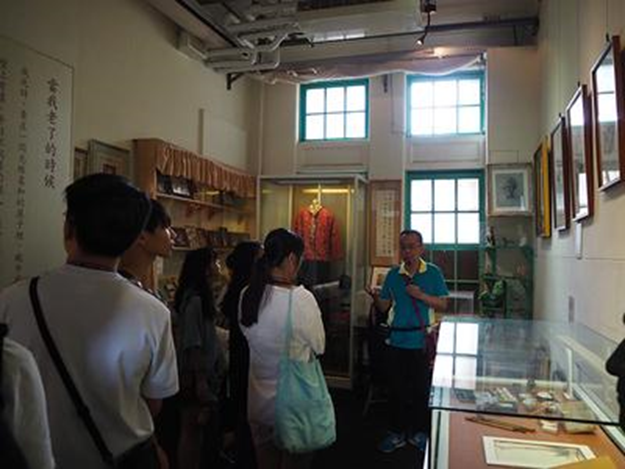 Freshmen pattending NCKU Cheng Xing Event visit NCKU Museum.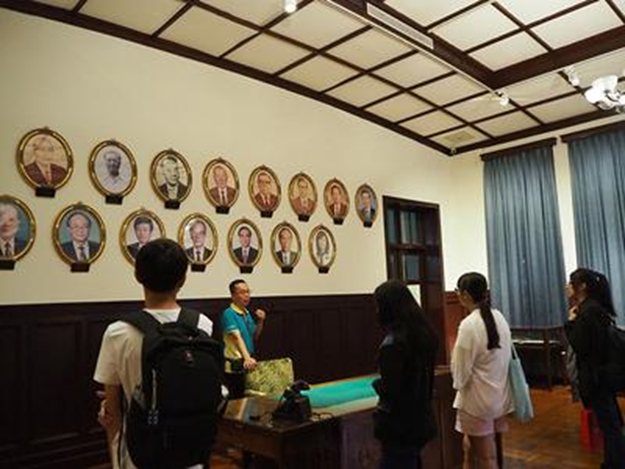 Freshmen visit School History Room of NCKU Museum.