111 MOE Teaching Practice Research Program NCKU Has the Highest Number of 47 Approved Projects Among National Universities
SDG4
111 MOE Teaching Practice Research Program NCKU Has the Highest Number of 47 Approved Projects Among National Universities
The Ministry of Education recently announced the review results of "111 MOE Teaching Practice Research Program" and NCKU has the highest number of 47 approved projects among National universities and the top universities in Taiwan. What's more, four teachers continuously passed the review for five years.

The teachers who continuously passed the review for five years include Prof. Hsin-Hui Chou from the Department of Business Administration, Prof. Rue-Ron Hsu from the Department of Physics, Dr. Yueh-Ren Ho of the Department of Biochemistry and Molecular Biology, and Prof. Yi-Ju Tsai of the Department of Physical Therapy. They integrated practical and innovative teaching into their teaching fields, effectively improving the result of teaching.

Chun-Li Tsai, the Vice President of NCKU Office of Academic Affairs, also the Director of NCKU Center For Teaching And Learning Develop indicated that the practice research program of MOE is different from the ones of NSTC that are more commonly encountered by teachers. MOE mainly focuses on teaching occasions, through innovative ways, practical technology or flipped classrooms,etc, and by designing research methods ,importing systematic , and collecting students' feedback and validation to prove that it can effectively improve students' learning effectiveness and motivation.Chun-Li Tsai said that the result of the program will be helpful to the multiple promotion of the teacher, and will benefit the promotions of teaching methods.

As a professor of the Department of Economics, Chun-Li Tsai took his course "International Finance" for example, he introduced a teaching method of games to let students simulate investment in a real situation, experiencing foreign exchange market through hands-on courses. Besides, he let students learn Python recently, in order to connect financial theory with practical application, and at the same time carry on bilingual education and cultivate international talents. Prof. Tsai has continuously passed the review for three years.Last year, he used his experience in writing and implementing the project to provide one-on-one counseling to teachers who were interested in applying for the project, helping teachers to improve themselves and the teaching sites.Finally, many teachers successfully passed the review.

Prof. Tsai indicated that the teaching practice research program relies on data and strict research methods. To encourage teachers to apply, NCKU Center For Teaching And Learning Develop holds a conference on program application, and offers consultative resources, giving advice to teachers who didn't pass or wanted to apply. What's more, teachers can continuously exchange ideas and experiences in the "faculty growth community" and stimulate creative teaching methods.

MOE has promoted the teaching practice research program since 2017, every program lasts for a year, starting from Aug.1 to Jul.31 the next year. It is the first program of MOE that directly subsidizes teachers with funds to conduct teaching research, and assists teachers to prove the research by appropriate research method and measurement tools, in order to carry on the mission of university teaching innovation and strengthen talent cultivation . Currently, the review of the program are classified into 12 subjects, including General Studies (including Physical Education), Education, Humanities Arts and Design, Business and Administration, Sociology (including law and politics), Engineering, Mathematics , Medical, Biotechnology and Agriculture,and People's Livelihood,USR and Technical Implementation Project.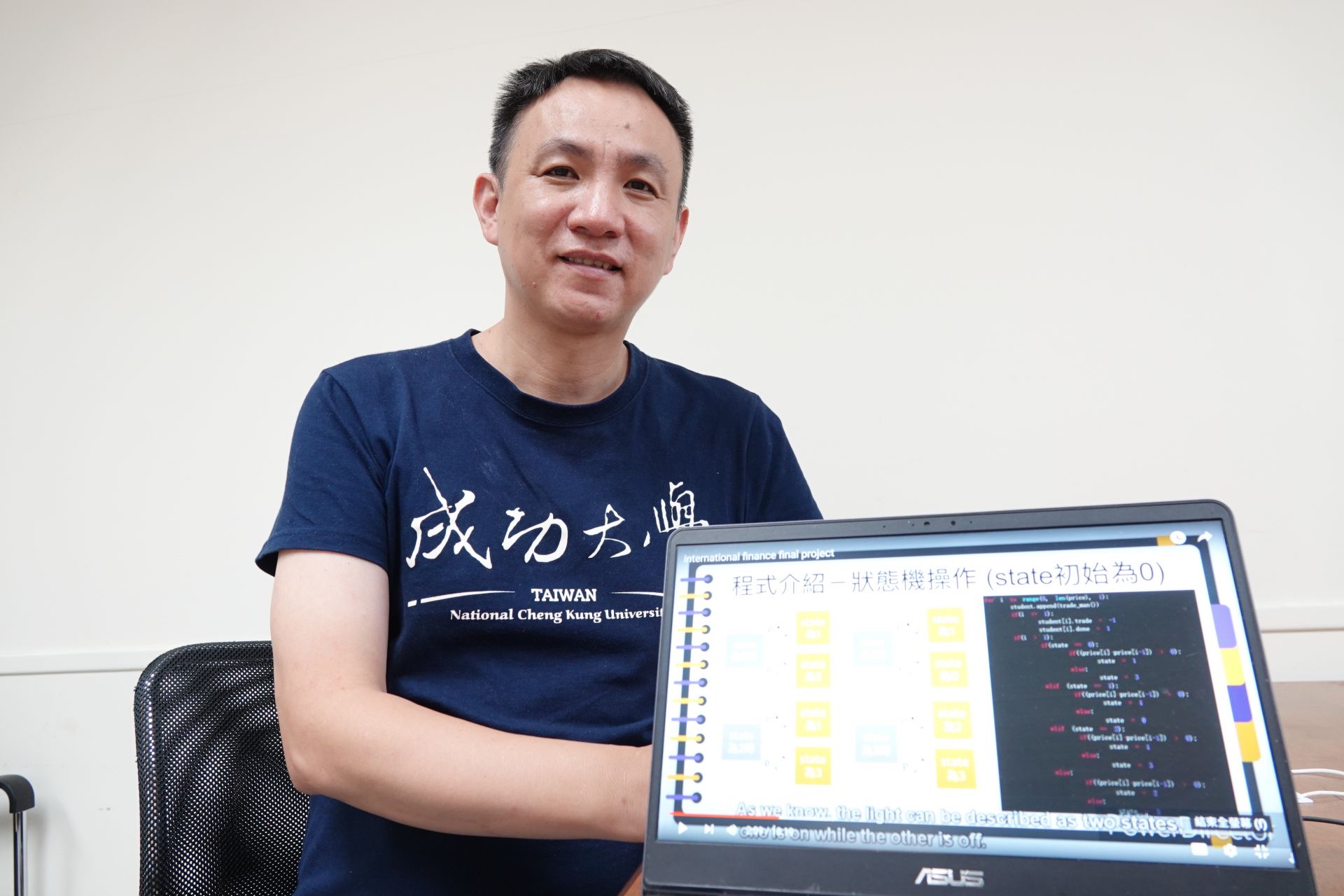 Prof. Chun-Li Tsai integrate innovative teaching into the curriculum.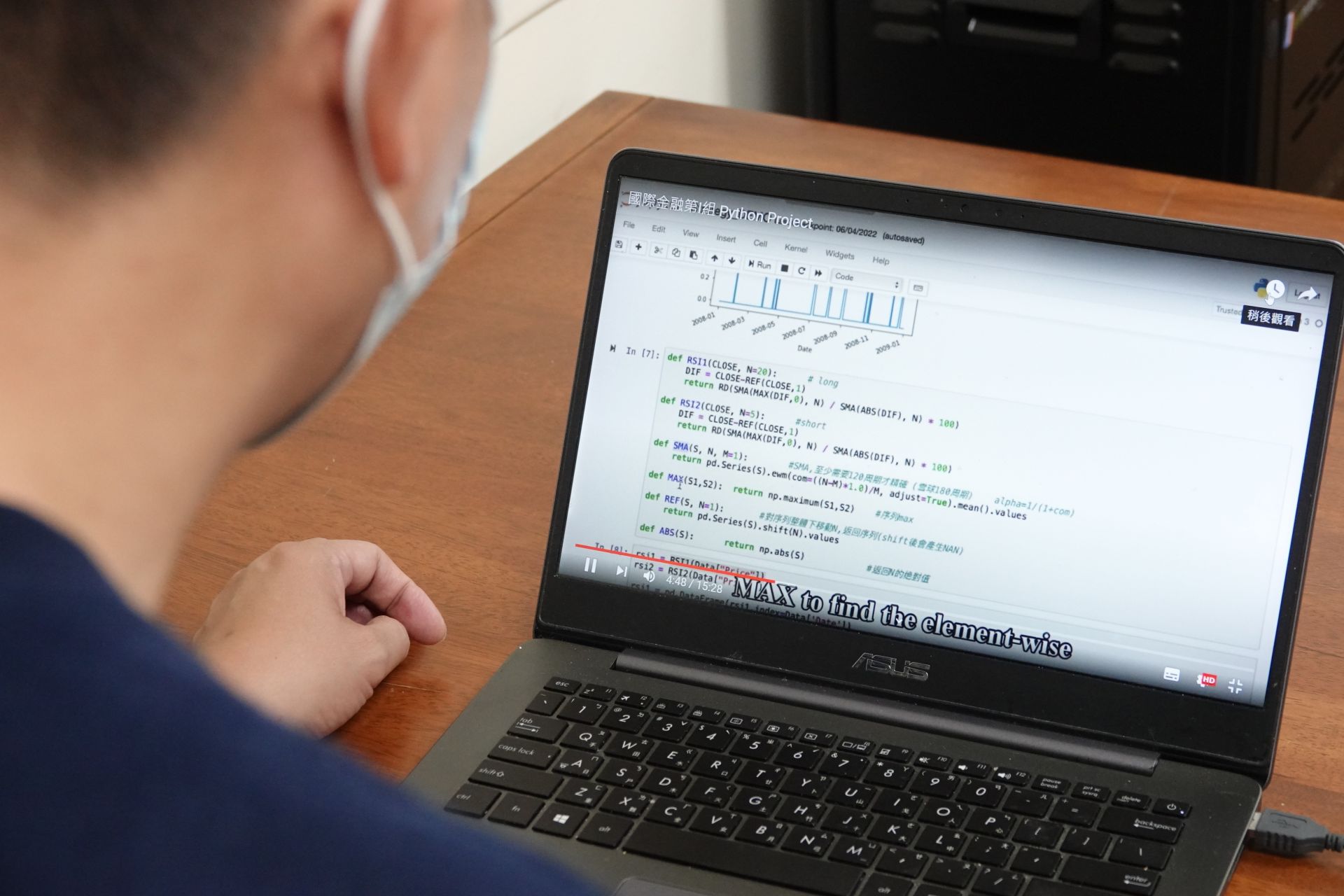 Professor Tsai integrated Python into the course of "International Finance". In their final reports, students make videos to explain the process of operating foreign exchange in English.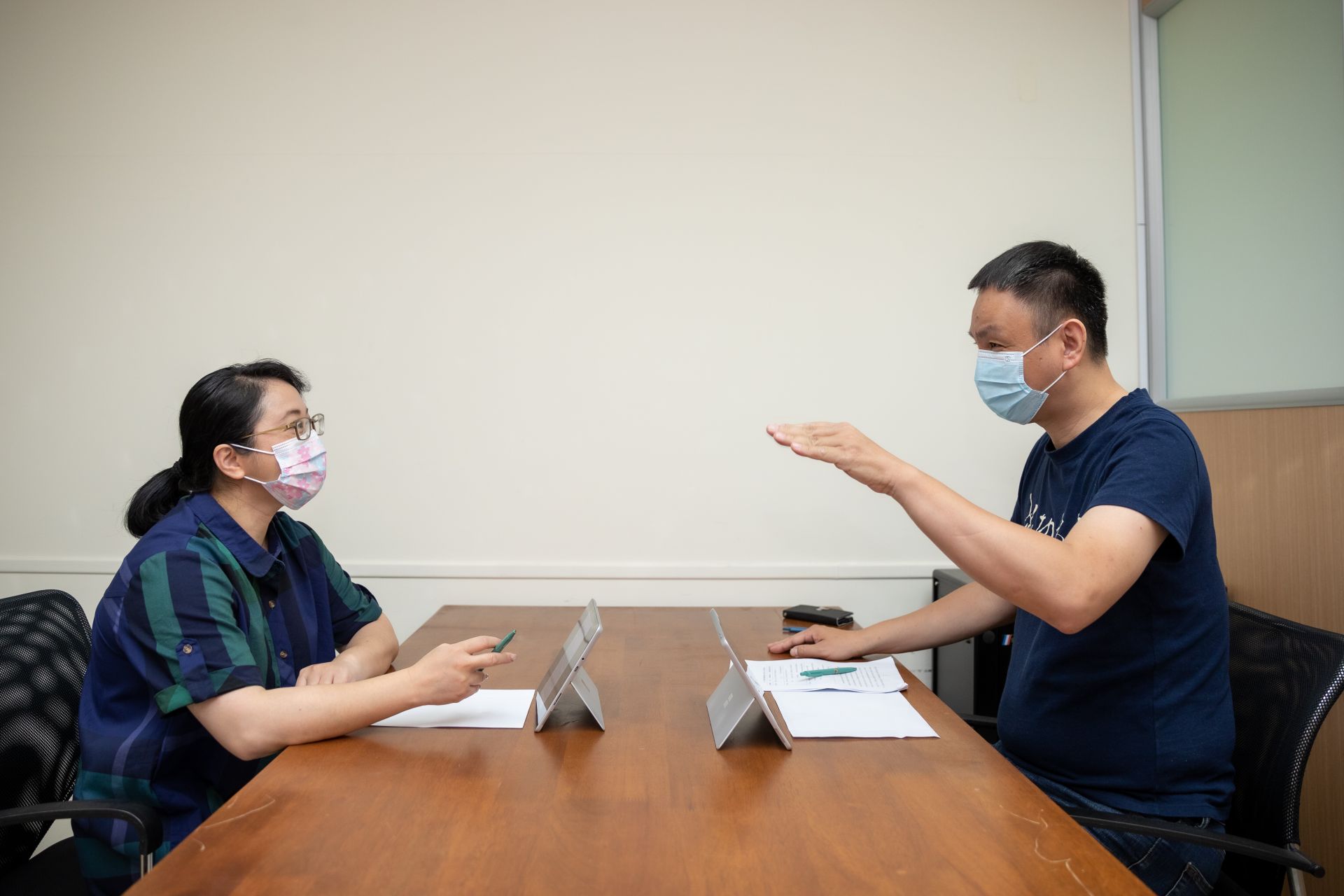 Associate Professor Wan-Ju Yeh, who was counseled by Prof. Chun-Li Tsai also passed the review of the Teaching Practice Research program this year.