International Exchange Doesn't Stop by Epidemic 25 Foreign Students Started TISLP, an Eight-week Full Chinese Course in NCKU
SDG4
International Exchange Doesn't Stop by Epidemic 25 Foreign Students Started TISLP, an Eight-week Full Chinese Course in NCKU
NCKU Chinese Language Center encouraged American students to come study in Taiwan. 2022 Taiwan Intensive Summer Language Program, TISLP, held an opening ceremony on July 5. 25 students from the U.S. were excited about the eight-week intensive language course, hoping to improve their Chinese ability. They were also looking forward to Tainan's local food and ancient buildings, hoping to spend a great summer at NCKU.

Ko Lev, a TISLP student from Boston, is studying at Wesleyan University, East Asian Studies. He said that because his grandparents were alumni of NCKU, having the chance to study in Tainan is really meaningful to him. He is about to be a sophomore and has learned Chinese for two years. He said in fluent Chinese, "It is meaningful to know more about myself and improve my self-identity through language." His family reminded him to try more local delicacies and talk with Tainan local people, he even bought a bike in the hope of having a chance to go to the beach.

Ratzlaff from College of William & Mary, Chinese Language & Culture indicated that he has been learning Chinese for five years and he minored in economics. He's willing to work at an immigration or law institution in America in the future. He wanted to learn more about Taiwan so he continued to participate in TISLP for three years, however, he was still struggling with jet lag. He hoped that after taking TISLP he can improve his Chinese pronunciation, and he was looking forward to living with the host family and conducting cultural exchange with Taiwanese.

Lyndi, a student from Georgetown University, Asian Studies and Politics & Security said " I went to Tainan Art Museum last weekend for the exhibition of Ghosts and Hells: The underworld in Asian art. It was interesting and I want to know more about Tainan." Lyndi's father is Tibetan, so she learned Chinese at a young age. She never thought that she would be interested in the issue of China-United States relations when she grew up. When she was in the U.S, she often heard that Taiwan is interesting, but due to the pandemic, she was not able to travel to Taiwan. However, she got the opportunity this time to study in Tainan, so she arranged many plans. This weekend, she wants to visit some special coffee shops.

NCKU Chinese Language Center indicated that TISLP is the project cooperated by Taiwan MOE Department of International and Cross-strait Education and American Councils for International Education. The purpose of the project is to send American students to Taiwan to study Chinese language and culture. This is the seventh year for conducting this project, there are 25 students in total, including students from Columbia University, Pennsylvania State University, The University of Chicago, Johns Hopkins University, and University of Virginia, etc. The students have between 6 months and 3 years of Chinese language learning ability. They will be studying in NCKU Chinese Language Center for 8 weeks from now, hoping to improve their Chinese ability by one level. NCKU also arranged host families on the weekend and one-to-one learning partners, hoping students to experience Taiwanese culture deeply and improve their language ability quickly, and also drive exchange between students.

Chen Yuh-Neu, the executive vice president of NCKU, Miao-Fen Yen, the associate vice president of NCKU office of International Affairs, Wen-Sung Chen, the department head of History, and the host families, learning partners all attended the opening ceremony, welcoming the students to learn Chinese at NCKU, to promote cultural exchange between Taiwan and America, and to make friends.

The language course, including discussion course, will be conducted in a small class, focusing on learning and application of language knowledge. NCKU also arranged host families and recruited 25 students from different departments to be one-to-one learning partners, immersing the students in a Chinese world for 24 hours, and letting them learn about Taiwan through life. What's more, there are still some cultural activities and field trips, for the purpose of raising language teaching to a level of cross-cultural cognition.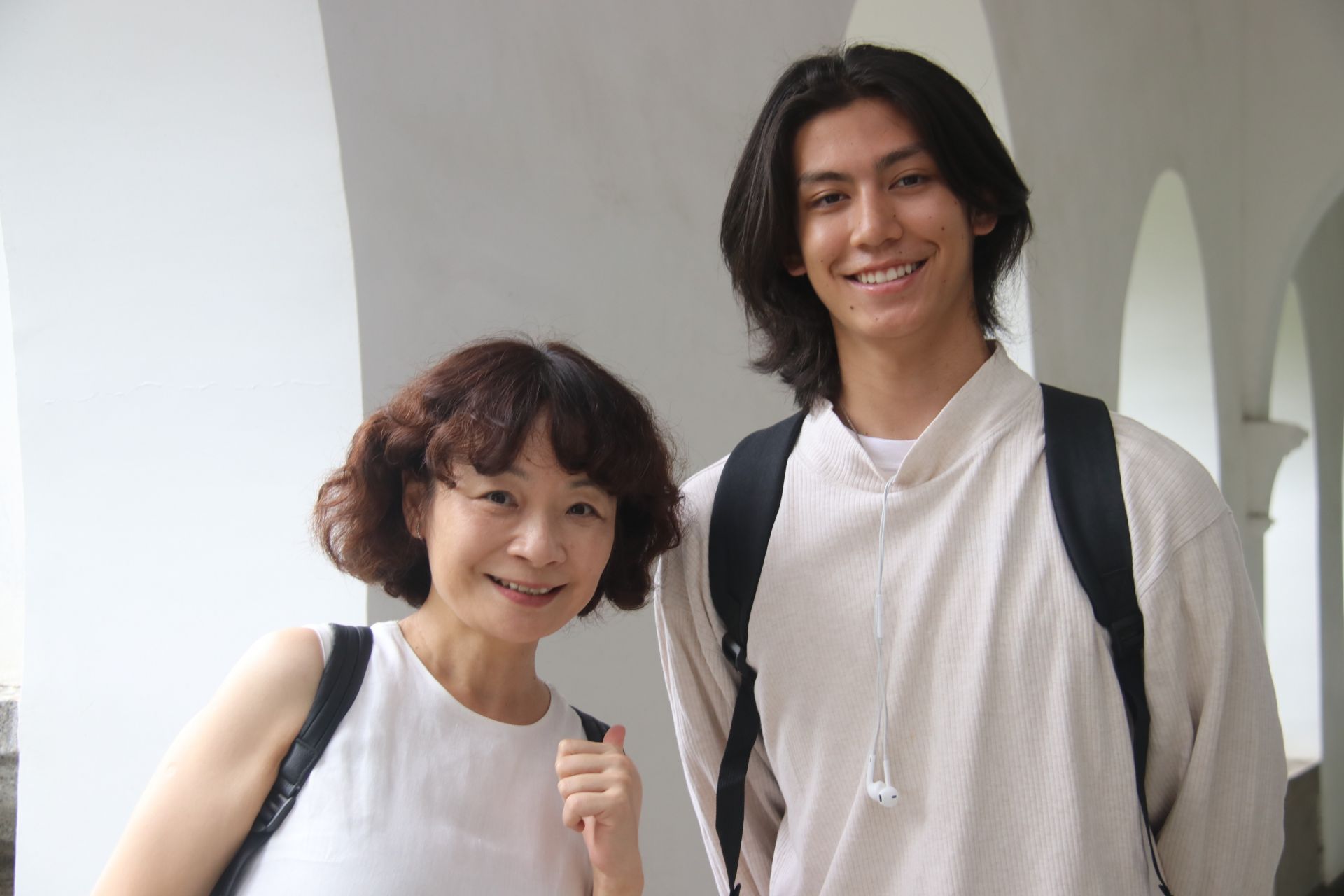 Students from Boston meet weekend host family members.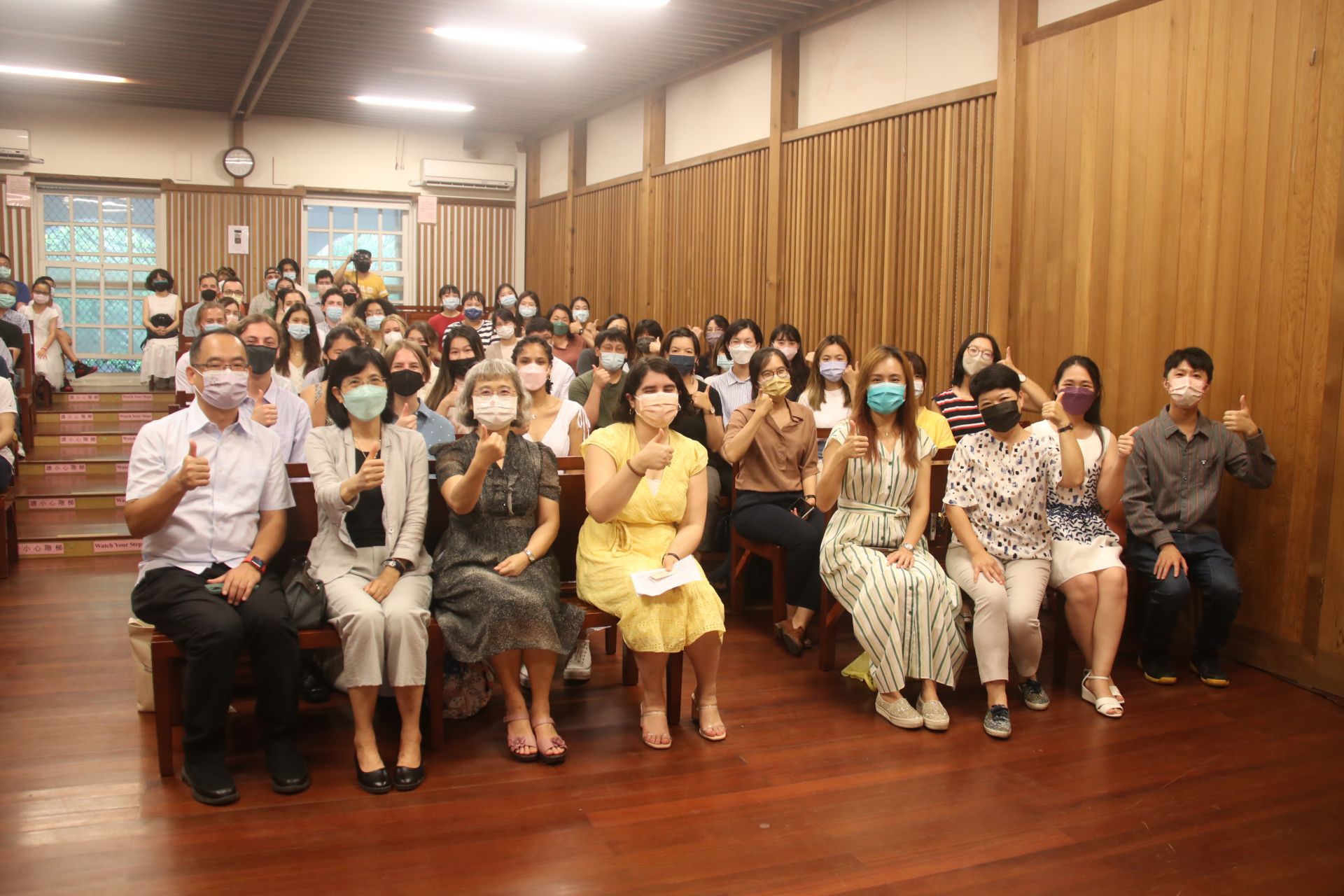 The 2022 "Taiwan Intensive Summer Language Program (TISLP)" was held at NCKU on July 5th.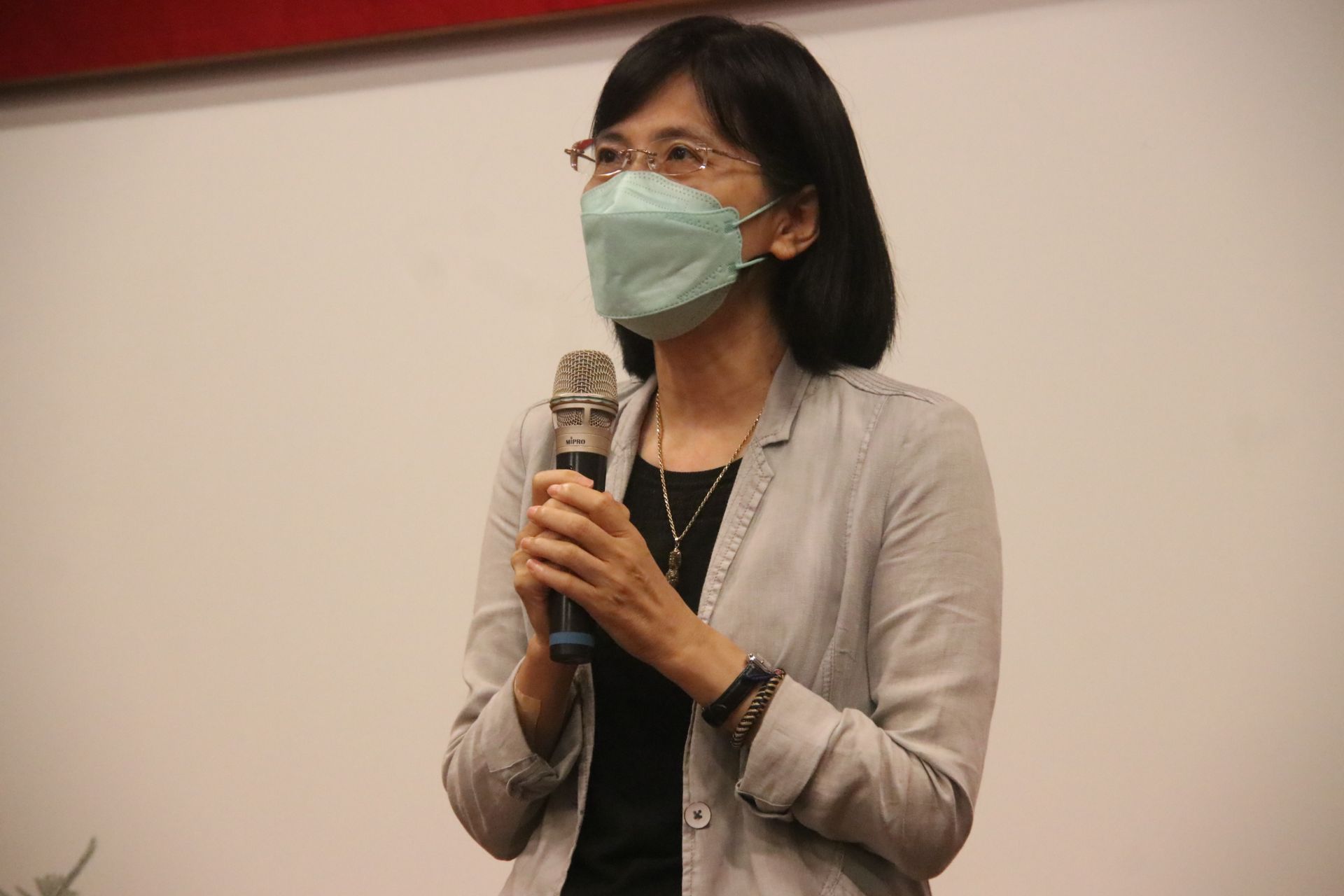 Yuh-Neu Chen, Vice President of National Cheng Kung University, encouraged students not to forget to experience life in Tainan when they come to Taiwan to learn Chinese.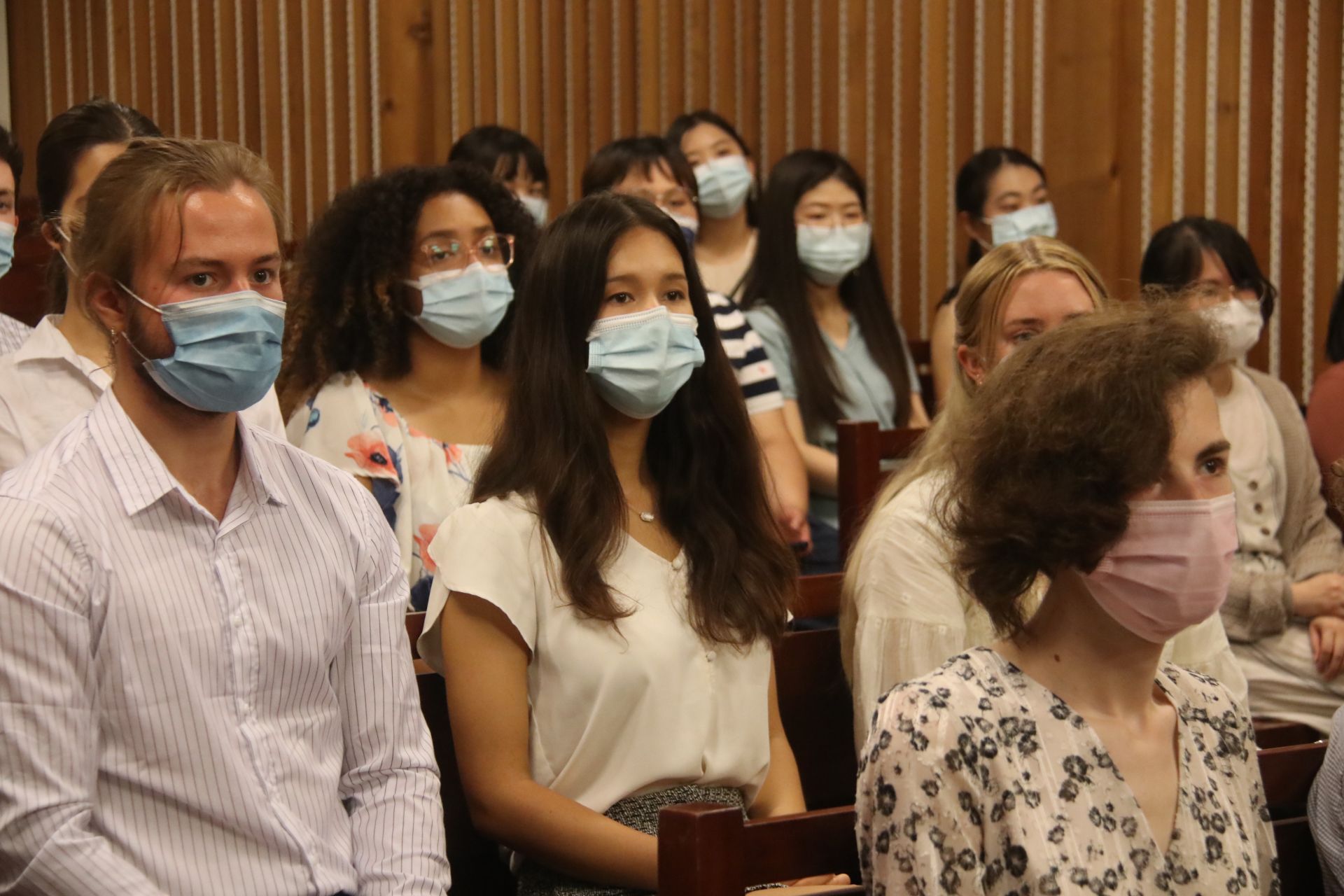 25 Foreign Students Started TISLP, an Eight-week Full Chinese Course in NCKU.