Accelerate Industrial Transformation to Realize Net Zero Emissions NCKU and TECO Start Green Energy Exchange
SDG7
Accelerate Industrial Transformation to Realize Net Zero Emissions NCKU and TECO Start Green Energy Exchange
With the trend of Global Zero Emissions and Carbon Border Adjustment Mechanism (CBAM), Net Zero Emissions is not only an environmental protection issue, but also a task related to the international competitiveness of enterprises. To respond to the globally awareness and behavior of environmental sustainability, the Genfuel Lab of the Department of Aeronautics and Astronautics, NCKU will cooperate with the industries to develop the market of renewable energy. The first enterprise they cooperate with is TECO, they have reached a preliminary consensus and will send project leaders to evaluate the feasibility of each development.

TECO continues working on the business of green energy in recent years. For instance, their solar power installation generates over 2 million kilowatts per year; their Offshore Wind Farm Onshore Substation EPC Project accumulates about 2GW of project construction, which is the champion in Taiwan. What's more, their power system of electric vehicle, T Power, has won the Taiwan Excellence Awards, and also possesses the track record of offering more than one hundred sets to electric bus manufacturers per year.

Chwen Jy Chiu, the chairman of TECO led about forty executives to visit the Genfuel Lab, revealing the strong ambition of cooperating with the industries. Chwen Jy Chiu said that she is supportive of the development of industry-academia cooperation.She believes that if the industry wants to keep up the strend with world-top industries, it needs the advanced knowledge and concepts of the academia. By doing so, it will be able to create a sustainable city with net zero emissions and make a renewable energy supply chain to take root in Taiwan.

Wei Hsin Chen, the Distinguished Professor led the Genfuel Lab of NCKU to start the industry-academia cooperation. Prof. Chen has been dedicated to the field of green energy for nearly thirty years. His specialties include skills in green energy and fuel, such as Hydrogen energy (Hydrogen production, separation and purification) , Bioenergy (torrefaction, combustion, gasification, pyrolysis, liquefaction, ligocellulosic bioethanol) , Clean Energy (clean coal technology, pulverized coal injection, CO2 capture, thermoelectric system, ironmaking, wind power). His distinguished skill on Biomass Torrefaction even occupies a leading position in the world. He has an outstanding achievement in academic research, for example, he was on the Highly Cited Researchers™ list of Clarivate every year since 2016, making him the first scholar who was continually being selected for six years in Taiwan. The Genfuel Lad has invited many remarkable scholars to join their cooperation project to make their team more perfect.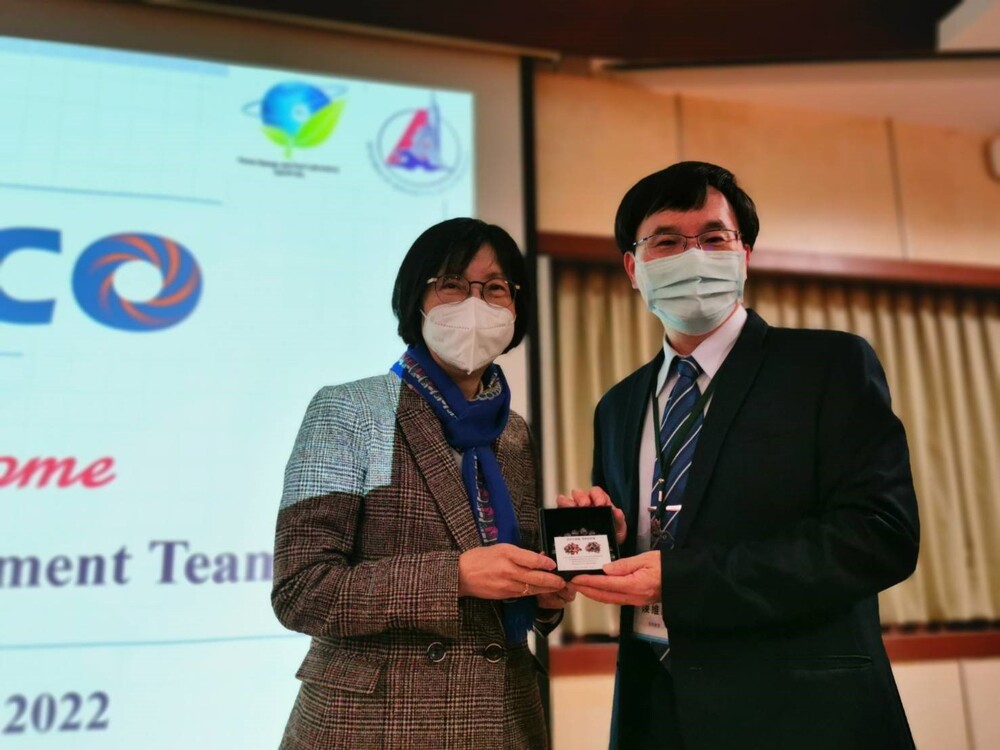 TECO Chairman Chwen-Jy Chiu (left) led the company's directors to meet with the Genfuel Lab of NCKU ( on the right is Distinguished Professor Wei-Hsin Chen).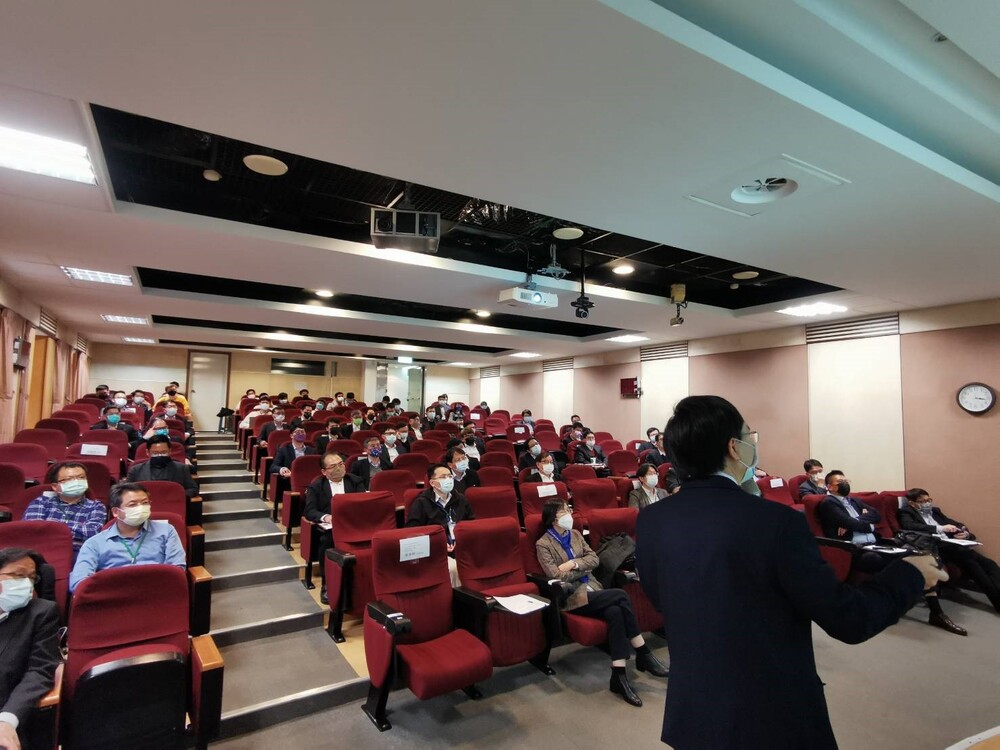 The Genfuel Lab of NCKU is led by Distinguished Professor, Wei-Hsin Chen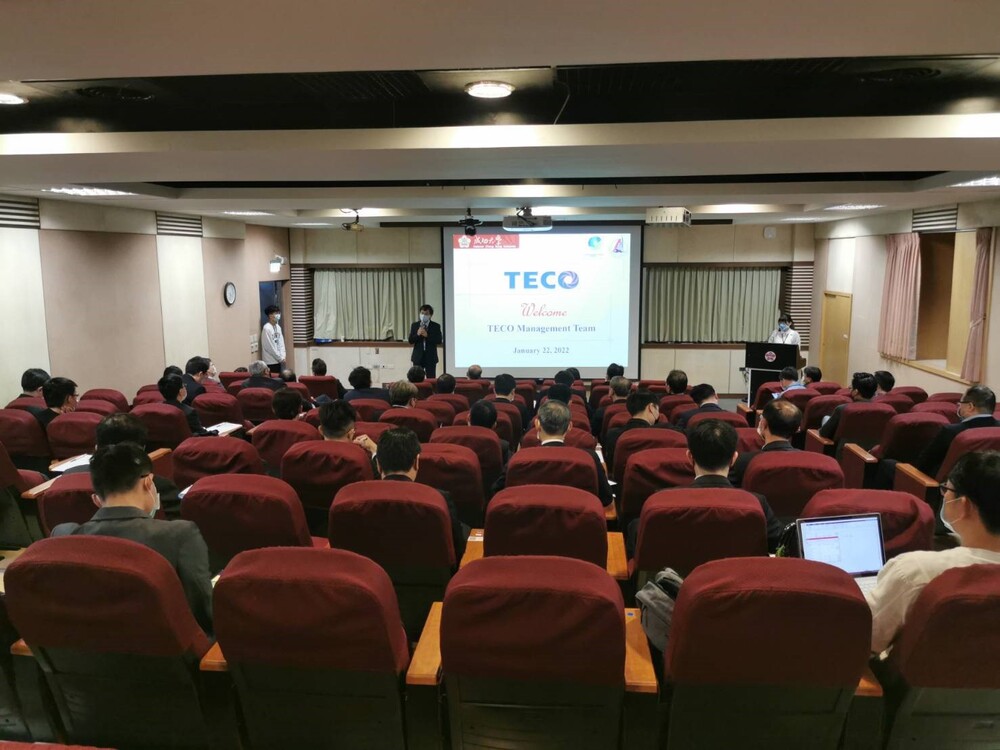 The Genfuel Lab of NCKU will cooperate with the industries to develop the renewable energy market.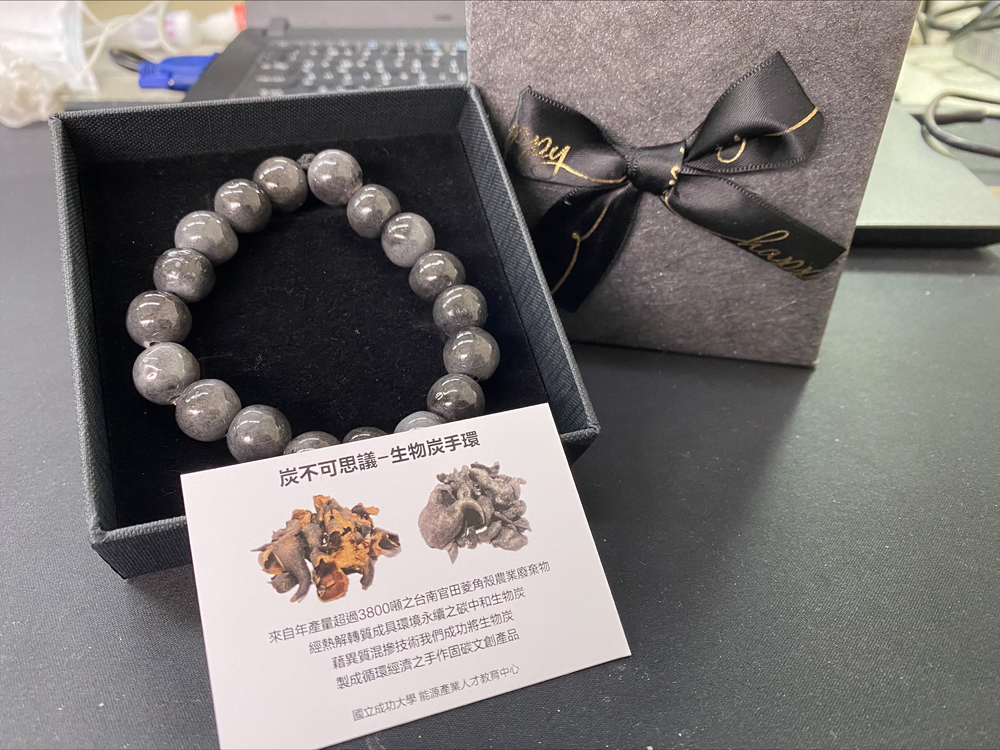 A bio-charcoal bracelet , the gift from Prof. Chen to TECO, representing a deep environmental and sustainable meaning.