NCKU, Kdan Mobile, Kneron Collaborate to Realize Sustainable Paperless Campus in the New Digital Era
SDG12
NCKU, Kdan Mobile, Kneron Collaborate to Realize Sustainable Paperless Campus in the New Digital Era
National Cheng Kung University will begin working hand-in-hand with Taiwan international SaaS (Software as a Service) company Kdan Mobile and international smart technology company Kneron to utilize innovative technologies to propose new solutions to new lifestyles. The collaboration is expected to make way for schools to adopt electronic signatures, document editing, and smart technology services such as intelligent facial recognition and temperature measurement systems, developing a smart and sustainable campus, new educational innovation models, and an innovative interdisciplinary platform.

Huey-Jen Jenny Su, President of NCKU, expressed that in the university's 90 years of history, it has always been a key contributor to society. In the past, NCKU helped improve infrastructure, now, NCKU works to boost technology systems integration. The university has played an important role in Taiwan's development. "NCKU is a reliable member of society, and we continue to be innovative." The two companies founded by the alumni possess critical power to help the society. Together, NCKU and its alumni sincerely endeavors to contribute to society.

Today October 26 saw NCKU signing MOUs with the two internationally acclaimed startups, Kdan Mobile and Kneron, respectively. The ceremony employed the technologies of both companies. First, to enter the venue, attendees went through the Facial Recognition and Temperature Measurement System, a technology developed by Kneron and is internationally famous. Then, the signing of the MOUs was conducted through DottedSign, the electronic signature solution by Kdan Mobile, reflecting the goal of a sustainable and paperless campus.

Kdan Mobile and Kneron are founded by NCKU outstanding young alumni Kenny Su and Albert Liu, respectively. In this challenging year of 2021, the companies assisted industries in accelerating digitalization to adapt to the new normal of the post-pandemic era. In addition, they contribute to sustainable development issues, focusing on topics of social responsibility, educational innovation, excellence in research. The NCKU campus is rich in talent. NCKU, Kdan Mobile, and Kneron will put extensive efforts into building an innovative campus life, setting up the environment and application for new interdisciplinary platforms, assisting research analysis and innovative software research and development. Software services can be developed to fit in the practical fields, realizing technological application. Together, the partners will create a new business model for the next generation.

Kenny Su, founder of Kdan Mobile, obtained his Master's Degree from NCKU Department of Computer Science and Information Engineering. He pointed out that statistics show, on average, DottedSign saves 80% manpower and cost and that this technology will contribute greatly to improving administrative processes. "It will bring good changes. We can spend our time on more meaningful things." Kenny Su believes that, in the ever-changing era of information, teamwork will bring us further in terms of innovation.

With over 200 million downloads worldwide, the global SaaS provider Kdan Mobile was recently listed in the NEXT BIG, a list of top 9 startups, by the National Development Council. As a SaaS company, Kdan Mobile aims to empower modern professionals to better leverage their productivity and creativity. This collaboration with NCKU will push for a paperless sustainable campus. In the initial stages, the electronic signature tool DottedSign will be introduced to the administrative processes which are traditionally done using paperwork. In the meantime, document editing tool PDF Reader will be utilized to assist the NCKU in information integration and document digitization management. Kdan hopes that, through this industrial-academic collaboration with NCKU, there will be more future opportunities for the company to provide new solutions for schools or educational systems, from improving MOU signing processes to even more digital services.

Albert Liu, founder of Kneron, graduated from NCKU Department of Electrical Engineering. He expressed that the most valuable lesson he learned from NCKU is the connection and care between people. Looking back on his life journey, from founding the company to now being an educational figure in AI chips, Liu expressed that he received a lot of support from classmates from the university.
World-renowned chip provider Kneron was established in 2015 and was listed as the world's top 100 AI companies by CB Insights in 2020, attracting many international investors. Kneron is dedicated to the development of integrated edge AI hardware and software solutions. This collaboration with NCKU is expected to employ the Facial Recognition and Temperature Measurement System on campus, building a safer and more convenient smart campus with new generation AI chip technologies.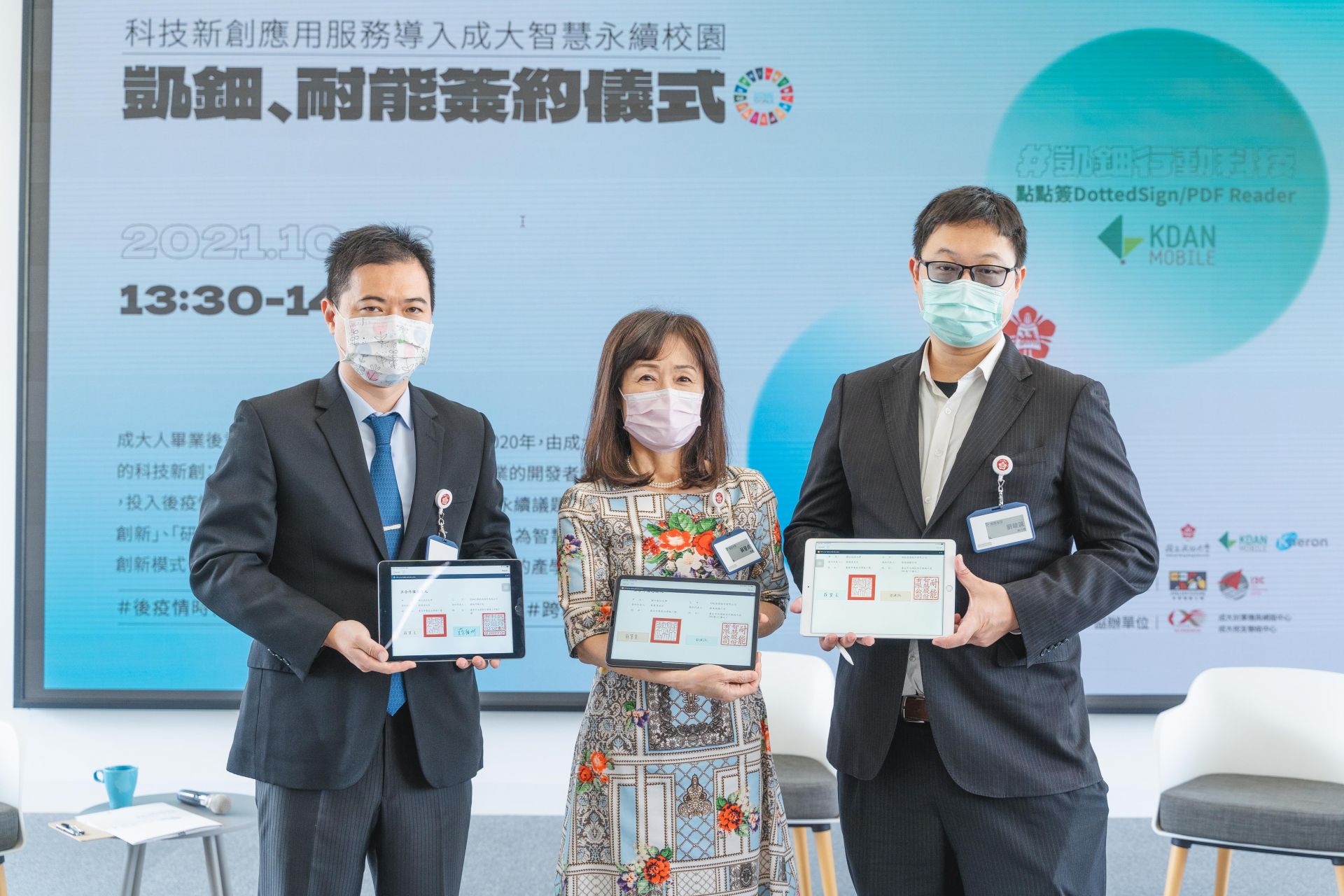 NCKU, Kdan Mobile, and Kneron work together to realize the goal of a sustainable and paperless campus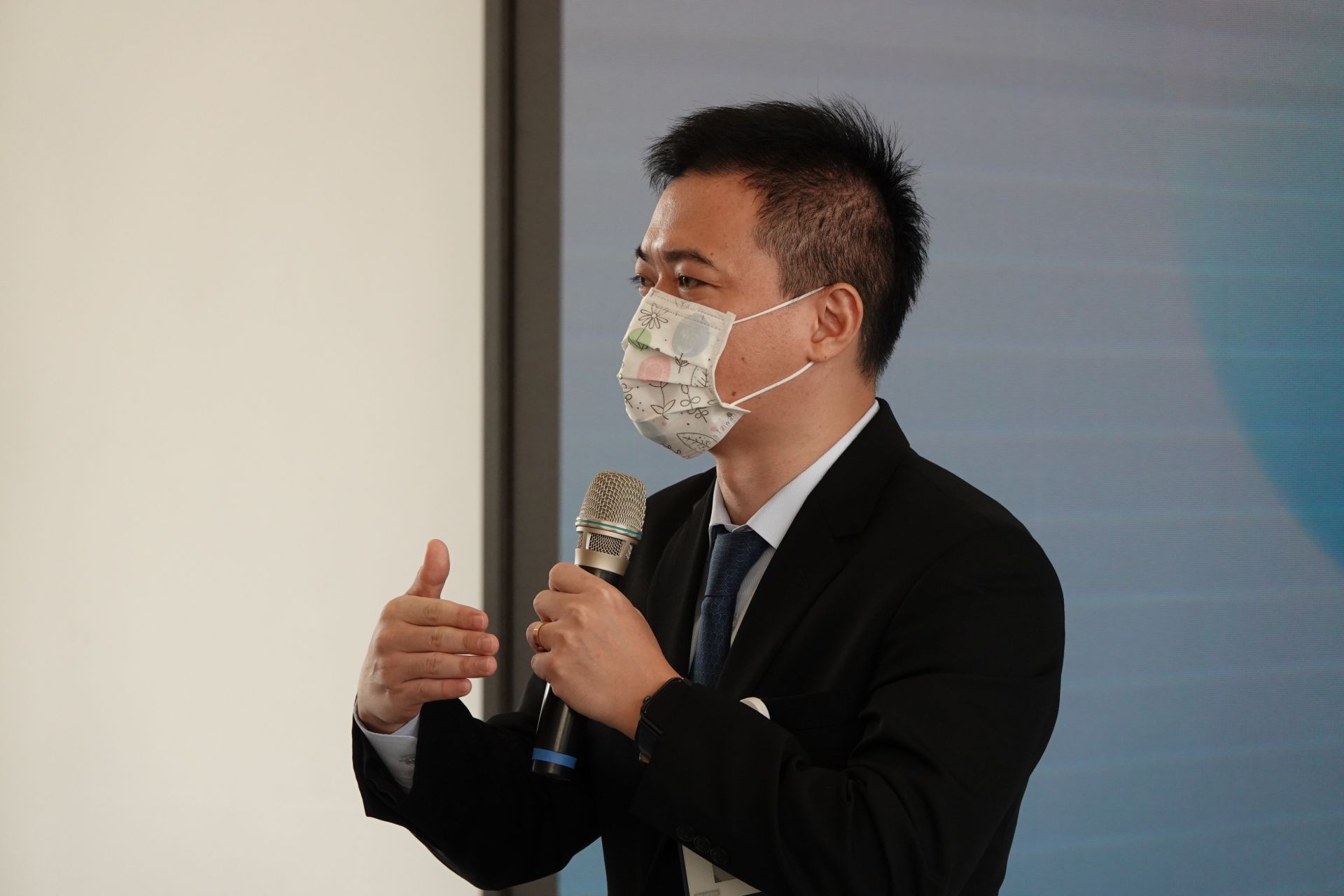 Kenny Su, founder of Kdan Mobile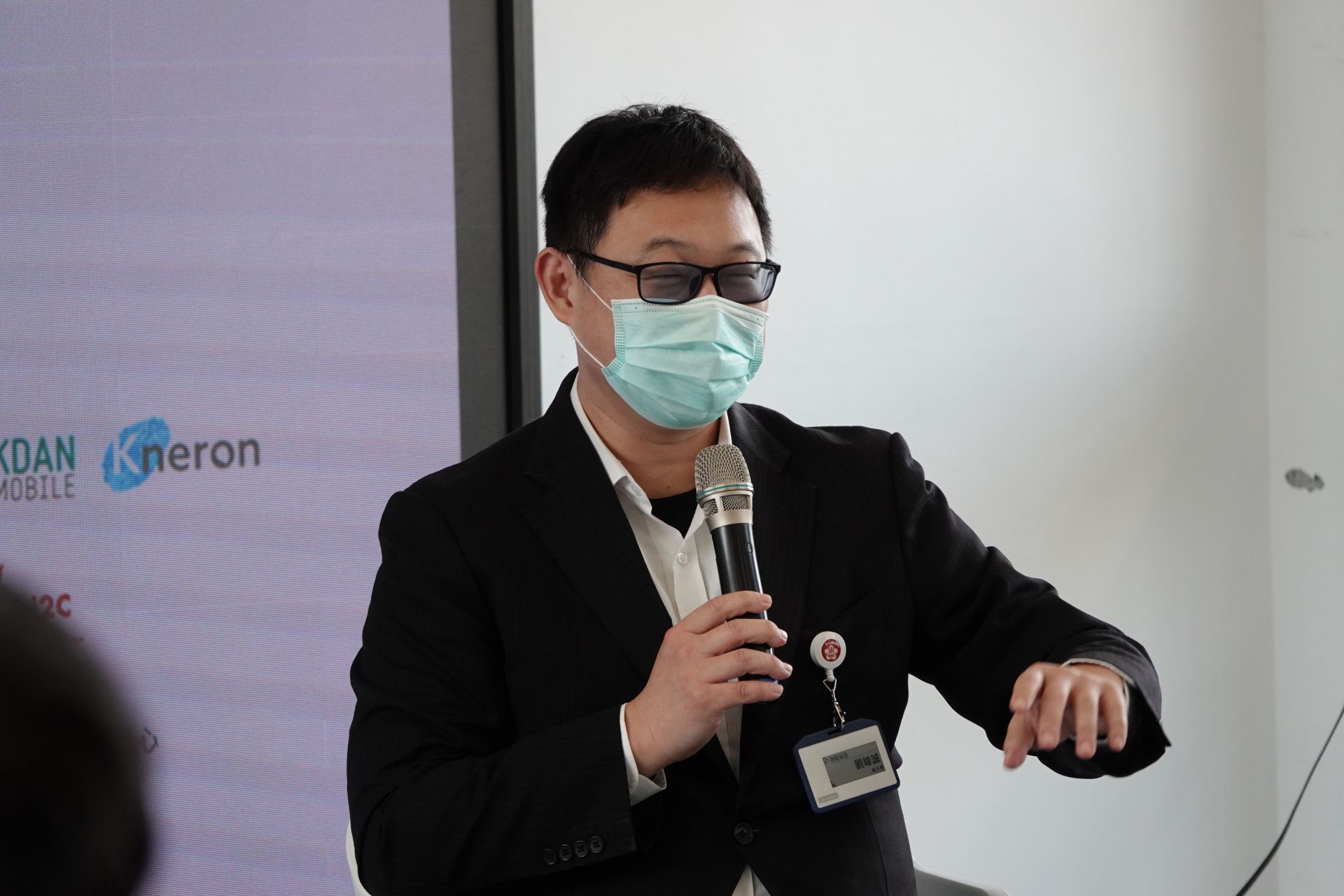 Albert Liu, founder of Kneron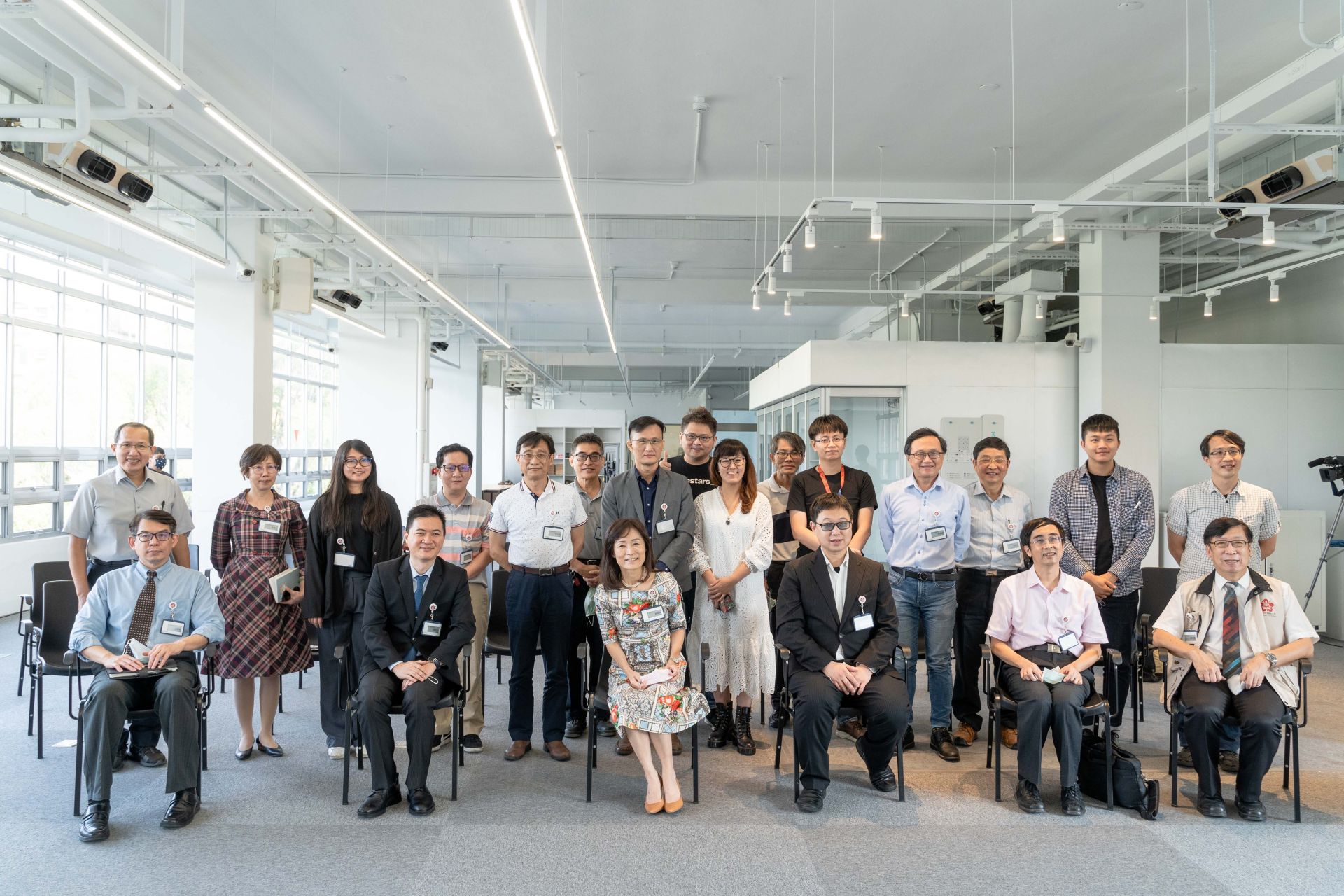 With 90 years of history, NCKU continues striving to help improve the world