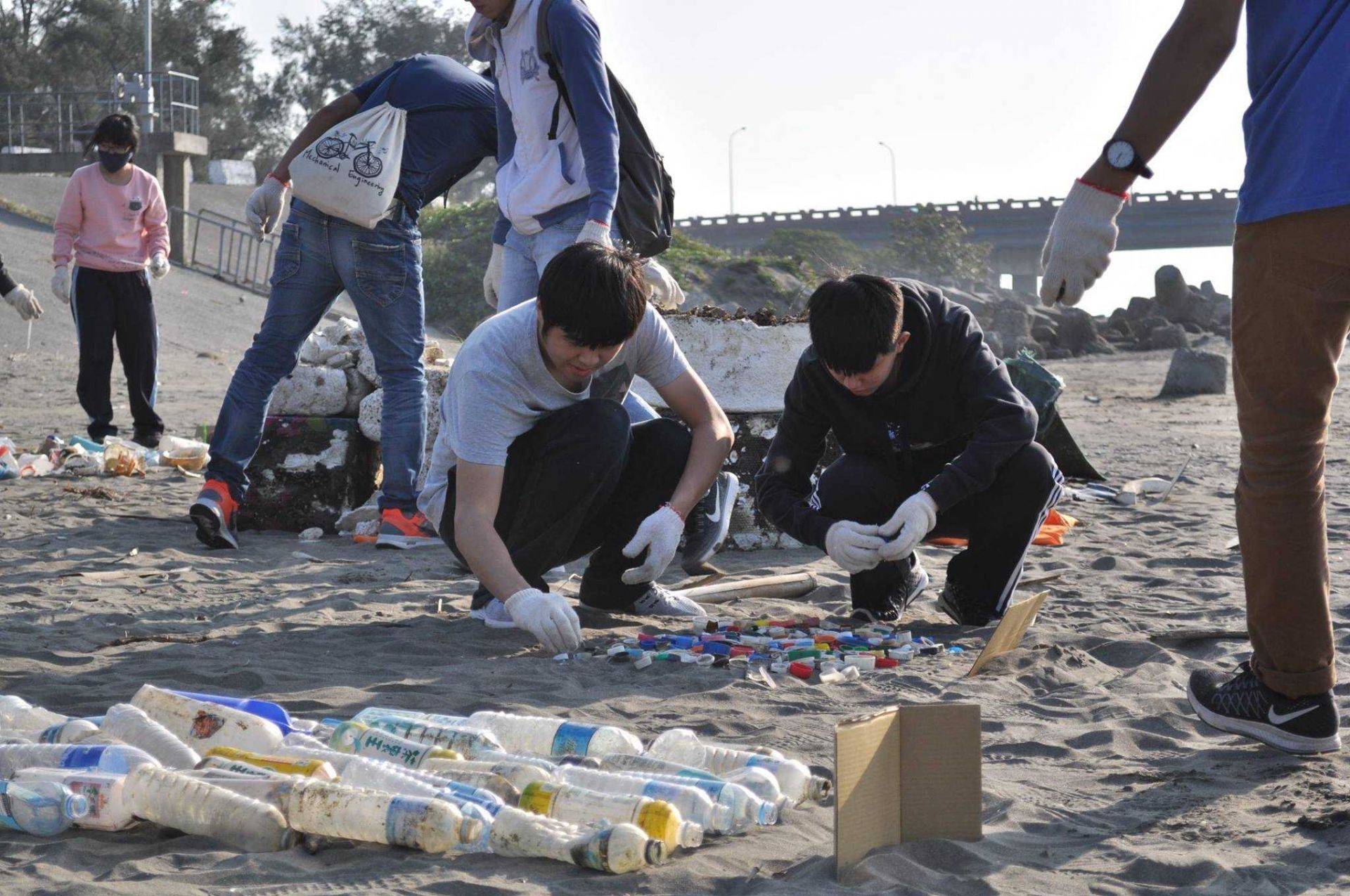 Health, Income and Poverty
Researchers from the College of Medicine have found that health outcomes are significantly associated with the asset-based socioeconomic position (SEP) index. They suggest that healthcare professionals and policymakers should consider including an assessment of household assets and resources as a supplementary index to identify populations in need to receive appropriate care.
Food Insecurity among Economically Disadvantaged Youth
Researchers from our College of Medicine have found that food insecurity is associated with mental health and sleep outcomes in economically disadvantaged youth. Public health policymakers or governmental subsidy sectors should consider fund allocation and food delivery via reliable venues to ensure food security.
Higher Education Deep Cultivation Program
Our Higher Education Deep Cultivation Program provides admission support to students from low socioeconomic status. It offers financial, learning, and living support to students throughout their degree programs to complete their education.
Aid for Living & Housing Expenses
We provide on-campus part-time job opportunities to assist underprivileged students in pursuing their studies and help them acquire work experience and life skills. Regarding housing assistance, we provide affordable on-campus housing to students with 5120 beds and rent allowance for low-income students.
Emergency and Condolence Allowances
Accidents or illnesses can negatively impact the financial status of students or their families. The university offers timely financial assistance to students and their families. Thus, playing a small role in helping students to overcome challenges in completing their degree.
Support for International Students
We founded the Veritas et Conscientia Scholarship (VCS) in 2019 with the objective of helping relieve the financial burden on international students pursuing a doctoral degree in Taiwan. Of the 62 recipients, 20 are from Indonesia, and 18 are from Vietnam. Awardees receive a monthly allowance of NT$30,000 (US$1,079) in addition to a tuition waiver. Also, the NCKU-Butterfly Program networks with enterprises and offers international students internship opportunities. Moreover, we provide in-campus part-time opportunities for international students to help them through financial difficulties.
Service Learning and Volunteer Abroad
NCKU encourages all its students to participate in social service and provides grants for volunteering abroad, hoping that all students can exhibit their altruistic spirit and devote themselves to the school and society. Our service-learning courses combine students' career development with volunteer activities that foster social responsibility, such as The Reader course is designed to help people who are blind or visually impaired by recording audiobooks. .
Example Courses:
LAW6048
Social Welfare and Law
IB7034
International Investment Theory
ECON6503
Economic Development: Theories and Policy