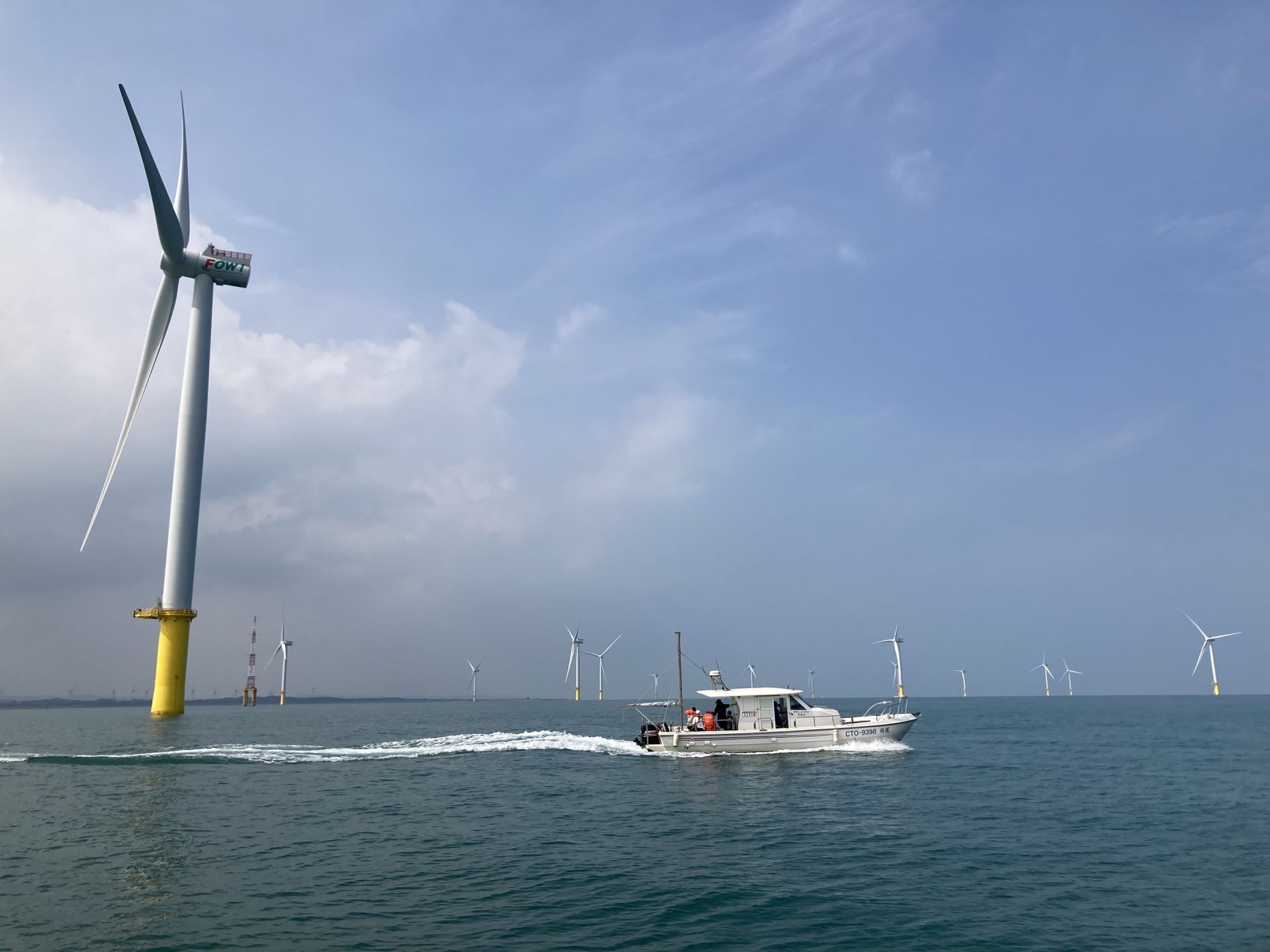 Offshore Wind Farm Development
The Laboratory of Offshore Geotechnics and Energy (LOGE) in the Department of Hydraulic and Ocean Engineering is engaged in soil mechanics and underwater foundation engineering-related research. At present, more than 50 research projects related to offshore wind power have been implemented. Professional courses related to the development of offshore wind farms are offered to more than 25 students to participate in the wind power industry.
Hierarchical Green-Energy Materials Research Center
Researchers at the Hierarchical Green-Energy Materials Research Center (Hi-GEM) have developed several breakthrough technologies, such as high-performance silicon-carbon anode materials, the world's highest conversion efficiency printable dye-sensitized solar cells, and Calcium Titanate perovskite solar cells. For more information about the center, please refer to:
http://higem.ncku.edu.tw/
Research Center for Energy
Technology and Strategy
Our Research Center for Energy Technology and Strategy (RCETS) has created thirty-two research groups that focus on a wide variety of energy technology. Thus far, several technologies have been developed and implemented in the industries, such as offshore wind farms measurement technology, flexi-fuel technology for energy saving and emissions reduction, multi-fuel energy-saving and lower-emission systems, and smart grid and energy storage systems.
Water Chestnut Shell Charcoal Biomass Energy
Tainan's Guantian is one of the largest producers of water chestnuts in Taiwan, and more than 90% of chestnuts shells are abandoned for open burning. The team led by Professor Hung-ping Lin solved this issue by turning waste shells into biochar, a renewable and green fuel.
Multi-Fuel and Circulating
Materials Demonstration
Base
Our Multi-Fuel and Circulating Materials Demonstration Base is the exploration field that provides industrial technology development experiments, professional talent training, and student practical learning experiences. In the demonstration base, there is only an industrial-grade test furnace in Taiwan, which can be carried out for the combustion or gasification process of solid, liquid, and gaseous fuels.
The World's Greenest
Buildings
Our Magic School of Green Technologies (MSGT) was selected as one of the World's Greenest Green Buildings and the first energy-saving and zero-carbon building in Taiwan. This green building results in energy savings of 65% and carbon emissions reduction of 52% compared to conventional buildings. It has a leaf-like solar panel on the roof, shaped like a leaf and decorated with a huge model ladybug, whose orientation can be adjusted to produce more electricity.
Solar Panel Donation
Unlike fossil fuels, solar panels do not produce carbon dioxide emissions while generating energy. The University has donated solar panels for disadvantaged social welfare organizations to mitigate their operational burden and implement sustainable development and green energy policy.
Example Courses:
EV7031
Environmental Nanotechnology
MSE5059
Introduction of Sustainable Materials
IBPE5006E
Biomass Energy Engineering
IBPE 5005E
Clean Combustion and Pollution Control
For more information, please refer to:
http://cpi.acad.ncku.edu.tw/cpi/