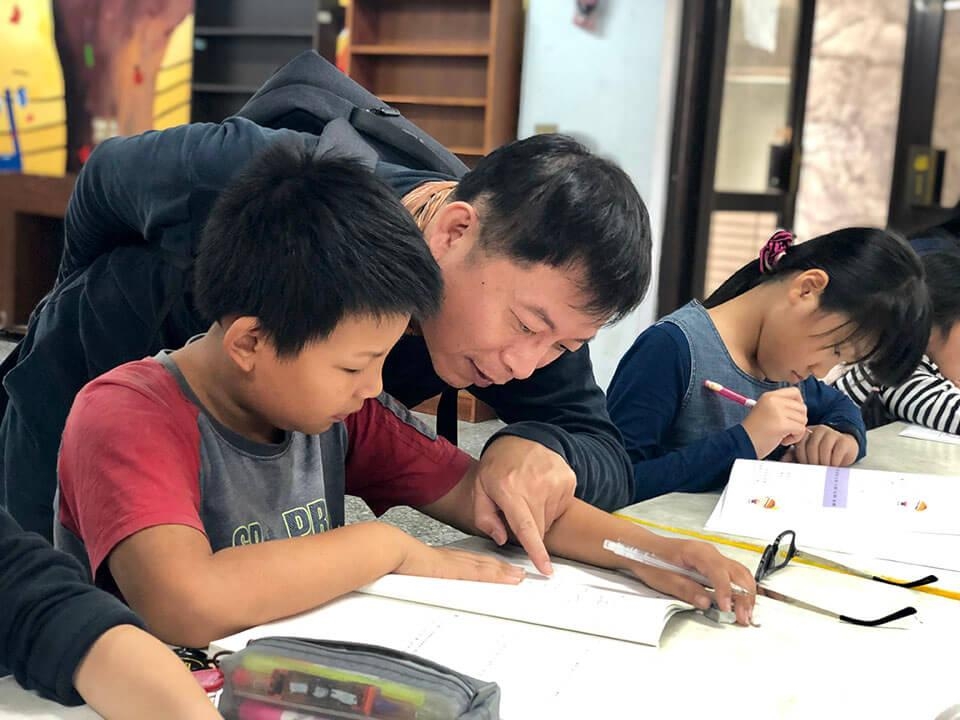 Design Thinking for Flipped Learning
Researchers have proposed the new design thinking model that bridges a gap in the existing reflective pedagogy and design thinking literature. Using their method in flipped programming courses, students can obtain more learning benefits than may be otherwise possible, which may enhance their 21st-century skills.
Cultivating Creativity by Maker Education
Professor Chin-Feng Lai and his team have designed a curriculum based on IoT programming and peer learning. It could train students' entrepreneurship by integrating maker education into a programming course and developing their computational thinking ability.
Cross College Elite Program
We respect every diversified choice and customize a differential learning plan for students. The Cross College Elite Program (CCEP) was established to cultivate students as a professional leader with international macro-perspective, professional literacy, lifelong learning, ability and social concern.
Education for Sustainability
Our Certificate Program in Sustainable Development (CPSD), open to all degree students, focuses on addressing real-world issues related to sustainability. CPSD is an international, interdisciplinary English program that allows students to distinguish themselves by supplementing their degrees with a specialization in sustainability.
Online Learning Platform: N3learning
Open access to learning is a powerful socioeconomic equalizer. Our "N3learning: New, Next and Novelty" platform offers expert-led, free massive online open courses (MOOCs) and paid professional development courses in various subject areas.
Widening Educational Support
Achieving our goal of providing quality education to all, we offer a special admission quota to students from new immigrant families. We also make every effort to provide a happy learning environment for students with a disability by providing individual educational, moral, and financial aids.
Center for Teacher Education
The Center for Teacher Education offers information, academic advice, and support for students interested in pursuing a career in teaching, with an emphasis on preparing students for employment in secondary schools. The center conducts practical training, student counseling, and education programs and actively engages with students who want to become secondary school teachers.
IT Education in Rural Areas
To increase rural students' access to the latest information technologies, Professor Wen-Yu Su has initiated the Program the World project. This project provides rural students with accessible information technology resources to cultivate their programming skills and develops a game-based learning platform for AI education.
Example Courses:
GE2030
Design Thinking: The Launchpad
NURS7054E
Seminar in Nursing Education
BBS7019
STEM Interdisciplinary Practices