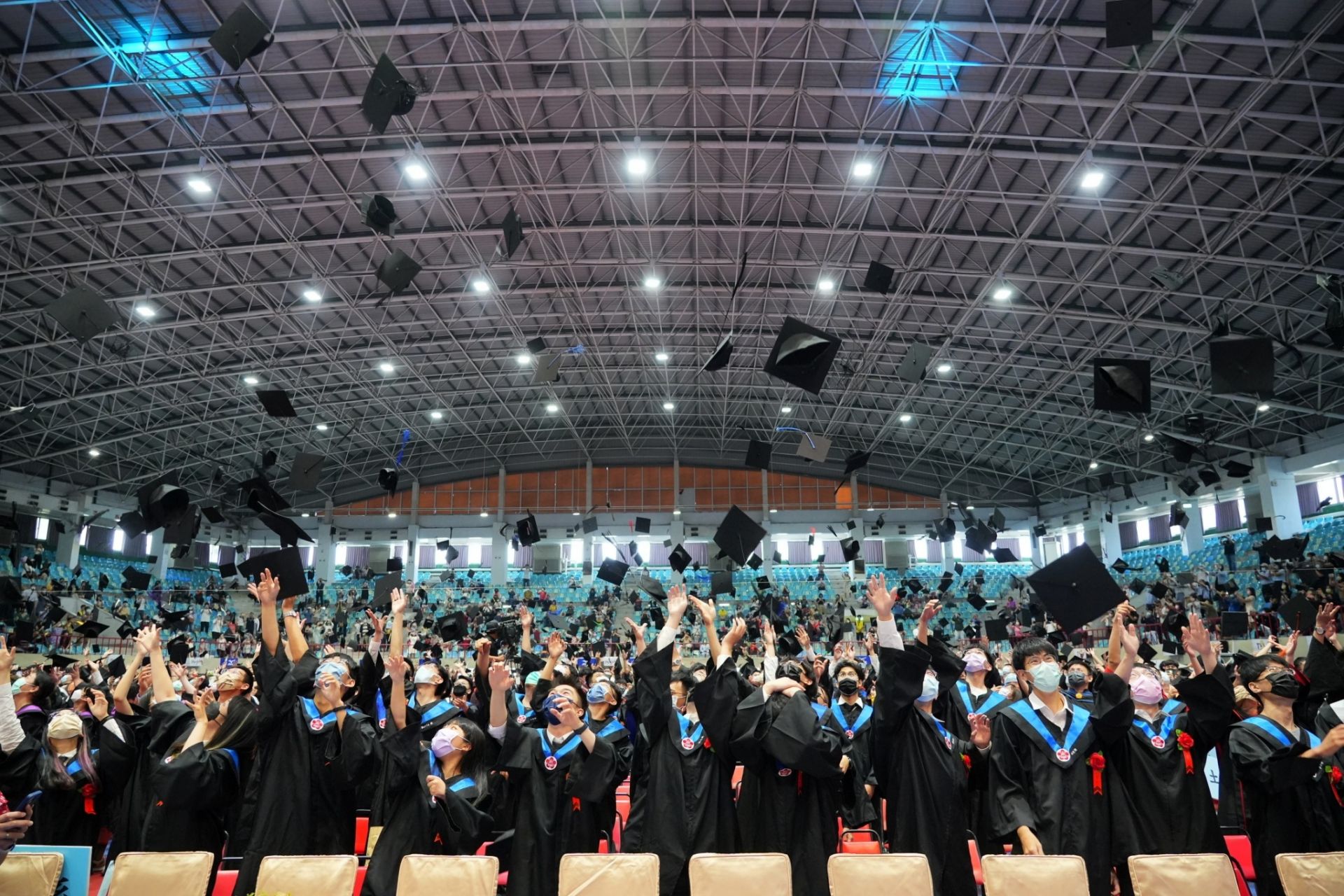 Preventive Care and Economic
Development
Our researchers have indicated that appropriate prevention is associated with decreases in the prevalence rates of ill health, which attains sustainable growth in productivity. With the suitable allocation of medical resources, the economic growth rate will help decreasing the healthcare expenditure for the elderly and expenses needed to improve the population's health as a whole.
An App to Prevent Workplace
Bullying
We believe that providing a safe working environment is essential for inclusive and sustainable economic growth. Professor Huan-Fang Lee developed an app for automatically detecting and classifying nurse bullying levels in hospitals in collaboration with researchers from various institutions. The app helps nurses self-assess workplace bullying at an early stage. This app can help nurses to work in a safe working environment.
Improving Graduate
Employability
We have established an enterprise recruitment website NCKU E-Job, which allows companies to post job vacancies and students to search for job opportunities on the platform. To help students gaining work experience during the winter and summer vacations, the website also publishes internship vacancies so that students can learn the basic knowledge and skills they need through actual short-term work, shorten the gap between learning and use, and prepare for formal workplace entry in the future.
We take any form of sexual harassment seriously and regularly make our students and staff aware of gender issues. We have a strict policy to prevent, report, and punish any form of sexual bullying. Our staff is regularly trained to be aware of their responsibility to ensure that the campus is safe and welcoming.
Student and Teacher
Associations
The University has a thriving teacher association that protects their rights and interests. There are various associations and clubs for students to promote cultural activities. The associations serve as a platform to improve campus studying and working conditions.
Financial Literacy for
Students
We have launched industry-university cooperation with Bank SinoPac, which not only successfully upgraded the campus mobile payment environment but also guided nearly 400 NCKUers to open a digital account and experience digital banking. We also cooperate with Bank SinoPac to set up two industrial master classes, "Finance" and "Fintech and Information Engineering," to improve students' financial literacy and help cross-disciplinary students gaining access to financial knowledge.
Center for Innovative Fintech Business
Models
Research members combine AI, blockchain, and big data techniques with FinTech-related domain knowledge to generate a new innovative business model. They have assisted industries in integrating supply chain resources by launching innovative finance services and fostered FinTech new startup teams or companies in their technology development.
Example Courses:
PE7216
Theories and Policies of Economic Development
ECON5005
Economic Development and Happiness Economics
EOH7403
Practice of Environmental and Occupational Medicine