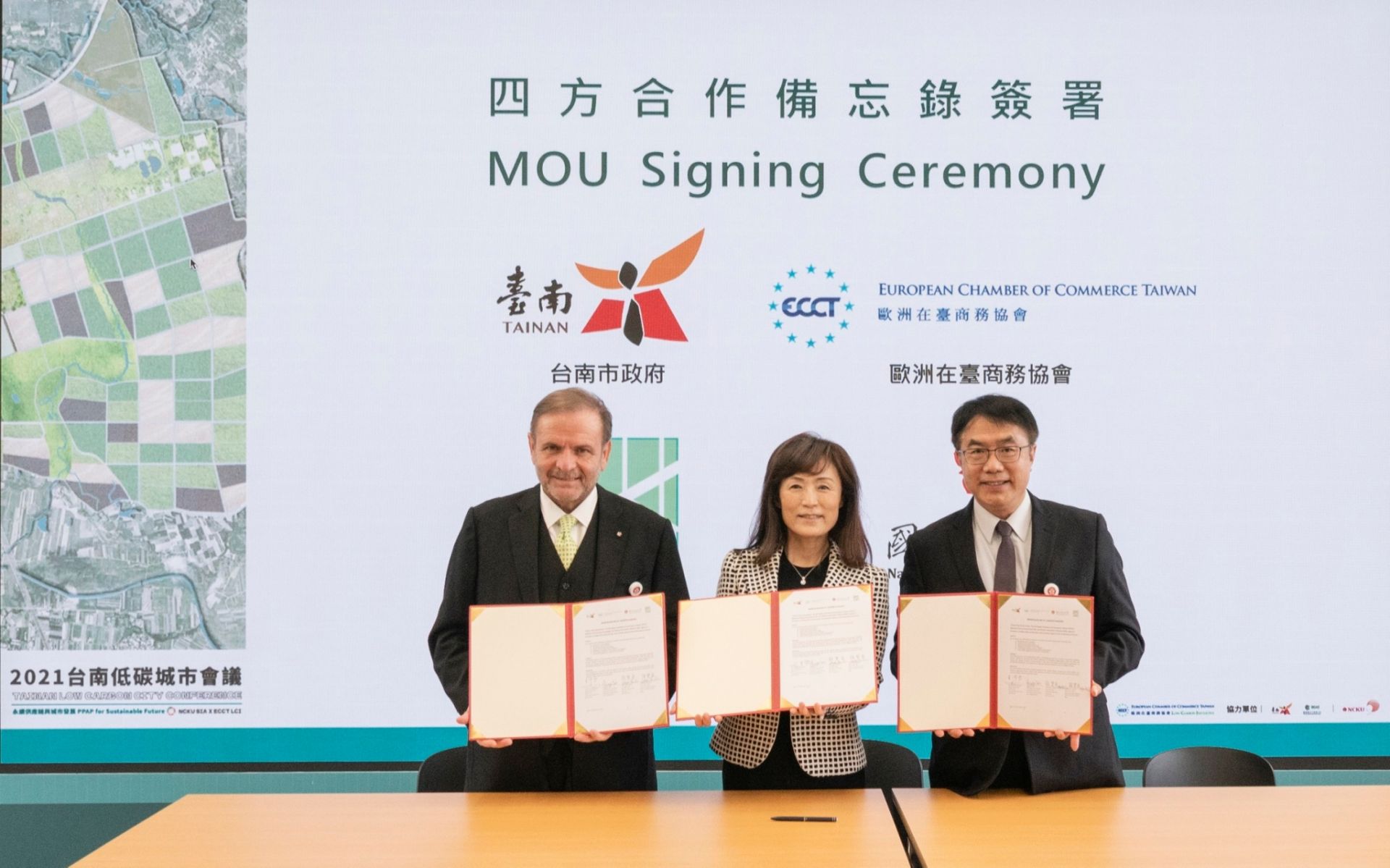 Global Research Group
We prioritize global partnerships to advance our work toward the SDGs. The Global Research Group – Asia SDGs is initiated by NCKU with the support of WUN. This research group aims to promote, implement, study, and compile the best SDG-related practices and commits to facilitating and inspiring more in-depth and thought-provoking case studies of SDG practices in Asia. Currently, the research group has 11 collaborative SDGs research projects run by 58 researchers from 20 institutions across 11 countries.
Involvement in U.S.-Taiwan Satellite Program
NCKU teams up with U.S. National Oceanic and Atmospheric Administration and National Space Organization to develop a new space weather monitoring and forecasting system for the FORMOSA-7. Our research team is responsible for designing and integrating mission systems, developing 6 spacecraft, constellation mission operations, and data processing and application.
International Partnerships
NCKU is the founding member of the Presidents' Forum of Southeast Asia and Taiwan Universities (SATU Presidents' Forum). This forum provides opportunities for researchers from the Southeast Asian region to work together to make impactful contributions to the SDGs. Every year through SATU, we fund joint research projects between NCKU and other partner institutions.
Asia-Pacific Partnership on Nursing
In 2019, we established the Asia-Pacific Alliance for Nursing Education (APANE) to respond to the challenges in current nursing education in Asia and Pacific regions. This alliance provides a platform to generate educational innovations for fostering future nursing leaders.
Improving Global Outcomes via Partnerships
We lead and participate in global, national, and regional partnerships to advance our impact on the SDGs. In 2021, we partnered with Ryukoku University to host the 2021 Inter-Asia SDGs E-Forum. Participants from Japan and Taiwan shared their experiences and presented their research findings on SDGs.
International Summer
School
Starting from 2013, we have been offering a unique short course on SDGs. Professors from multiple departments specially designed these courses to provide interdisciplinary learning to students. 2021 NCKU Summer School included 53 students from 19 universities from 8 countries.
PPAP for Sustainable Future
NCKU, Shalun Innovation Alliance (SIA), European Chamber of Commerce Taiwan (ECCT), and Tainan City Government have signed a memorandum of understanding (MOU) to collaborate in realizing sustainable developments with joint efforts from the academia, government, and industry. We are also determined to promote sustainable development, aiming to reduce our carbon emissions by half by 2041.
Example Courses:
PS3408
International Relations in Asia-Pacific
CLC2016
Intercultural Communication
FIN6059
Sustainability and ESG Investment