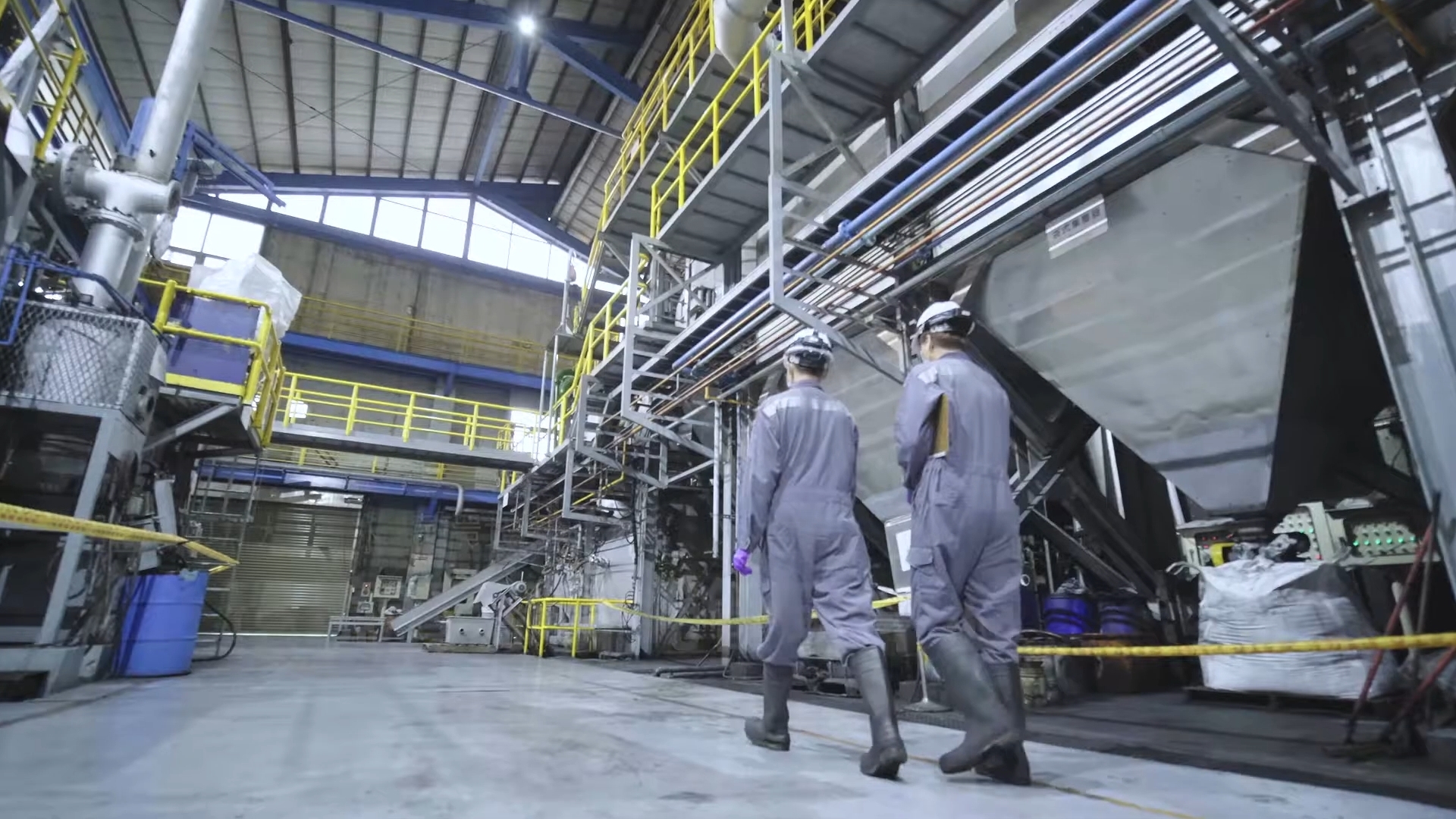 Quantifying Food Packaging
Generation and Material Loss
Professor Hsin-Tien Lin and her team have found that the main reasons for the material loss of food packaging differs among product type. Bottled beverage contributed 49.56% of the packaging waste generation. Seafood, meat, and multilayer packaging has the highest unrecyclable ratio. Their research results suggest that to promote plastic food packaging recycling, identifying the limitations in different stages and designing corresponding strategies is crucial.
Waste Electronic Home Appliance
Treatment
Our researchers have proposed an optimum treatment system for the waste electronic home appliance in remote areas by local pre-processing and outsourcing post-processing. Their research results reveal that the implementation of local pre-processing can contribute to the cost reduction for four main types of electronic home appliance.
Model Construction Without Styrofoam
To promote waste reduction, the Department of Architecture decided to prohibit using Styrofoam to construct models. Professors and students agreed to the new policy, and the department's studio currently provides environmentally friendly alternative materials such as corrugated paper and wooden boards for model construction.
Waste Treatment Plant
Our Waste Treatment Plant is the nation's first and, currently, only institution possessing laboratory waste processing capabilities as well as performing scholarly research on the subject. Laboratory waste processing is performed according to the principles of stability, resourcification, and harmlessness. The overall processing operations do not emit harmful gases, liquids, and solids, it can aid schools at various levels within the nation in appropriately processing laboratory waste and restoring safe and clean learning environments to schools.
Laboratory Waste Charge
System
Our Laboratory Waste Charge System levies the charges needed for handling those wastes which are difficult to recycle and are susceptible to harmful substances and issues in the process of waste management to curb the generation of other wastes and prevent wasted resources.
Promoting Returnable
and Reusable Takeout
Containers
Reusable food service containers beat single-use alternatives through every environmental measure. We partner with eco-conscious restaurants and food delivery platforms to bring consumers convenient, earth-friendly meals in premium reusable packaging and set up smart self-return stations in the campus. It allows restaurants to decrease their carbon footprint, appeal to eco-conscious customers, and save money.
Example Courses:
EV7003E
Circulation of Resource
IIM7109E
Sustainable Operations Management
RE5210
Urban Mining and Circular Economy
IMBA7108E
Consumer Behavior