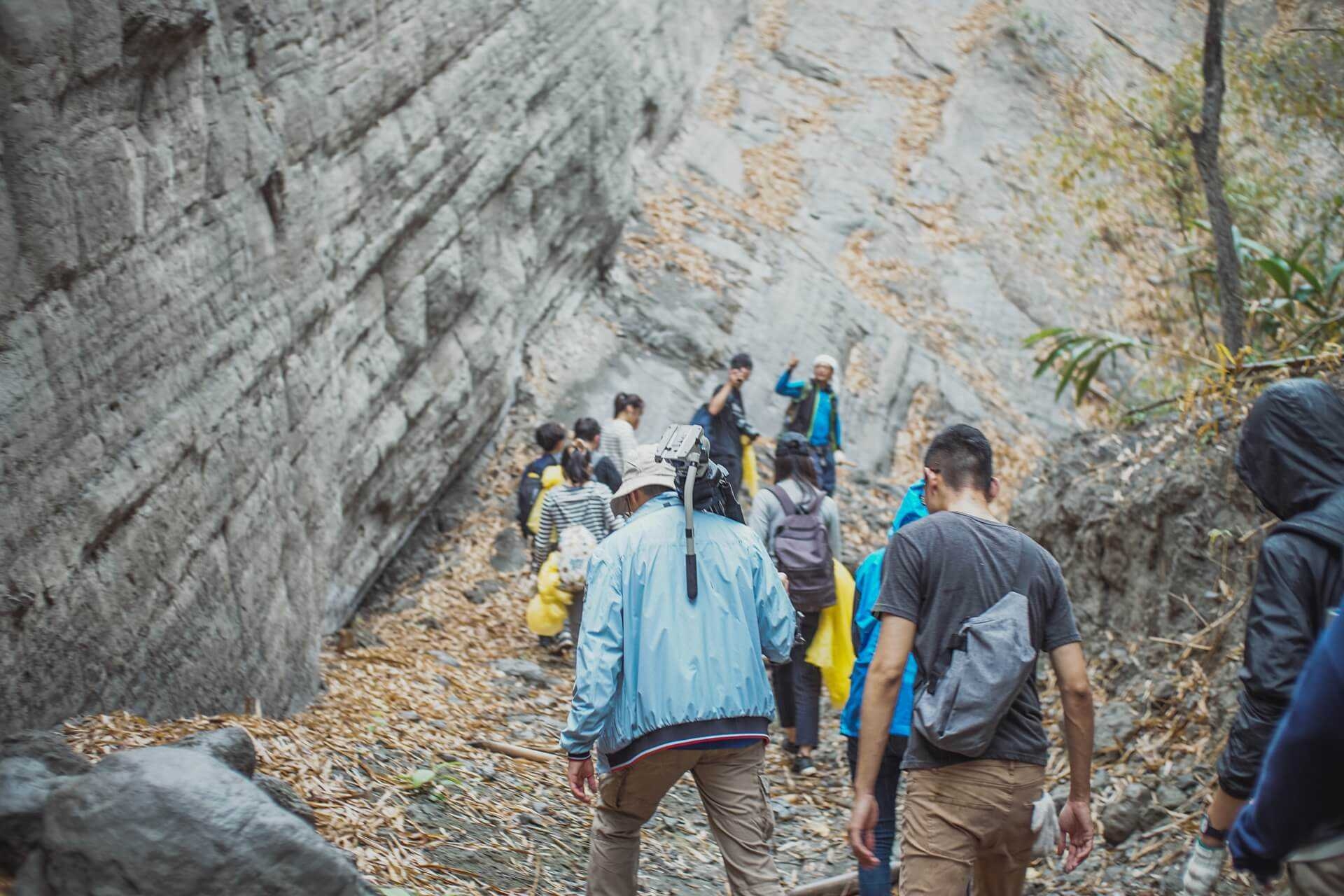 Autonomous Vehicles for Smart and Sustainable Cities
Sustainable transportation solutions are required to meet the increasing demands for mobility while mitigating the potentially negative impacts. Professor Jyh-Ching Juang has devoted himself to developing innovative technologies for autonomous vehicles to make cities inclusive, safe, resilient, and sustainable. His research group has developed unmanned vehicle systems and high-definition autonomous driving.
High Definition Map Research Center
High-definition maps play an important role in autonomous driving modules, including perception, simulation, localization, and path planning. Our High Definition Map Research Center (HDMAPC) collaborates with government organizations and manufacturers to construct high-definition maps across Taiwan. The center also integrates high-definition maps and AI recognition technology to develop automatic variant detection technology for highways.
Centre for Archaeology and Cultural Heritage
The Centre for Archaeology and Cultural Heritage (CACH) carries out excavations, field surveys, and other projects on the many sites of archaeological value in and around the NCKU campuses. Currently, the center is undertaking a massive project titled "Four Hundred Years of Fort Zeelandia." This project explores Tainan during the Age of Exploration through mutual verification of documents such as the 1643 Fort Zeelandia Cadastral Register, mapping, and excavations.
Paperless Campus Program
Our Paperless Campus program is designed to reduce and remove existing paper documents stored within each department's physical repository. We have partnered with a vendor specializing in innovative mobile technologies to reduce the need to use paper as a medium for transferring information and improve the level of document digitization through implementing their e-signature and document editing software services.
Shalun Smart Green Energy
Science City
We take part in the national development plan "Shalun Smart Green Energy Science City" to create a smart ecological city with a symbiotic relationship with nature, to construct community development and its necessary living system with a human-centered approach, and to transform part of the area into a demonstrative field for the development of low-carbon, intelligent technologies.
Collaborative Badlands
Project
Tourism industries in the badland regions of southwestern Taiwan face impacts from the decreasing population. Our Collaborative Badland team from different disciplines has come together to transform the situation of the badland regions by focusing on new experiences, industries and information. They have conducted workshops with local communities and designed new business models to help develop sustainable in-depth badland tourism.
Example Courses:
ARCH3016
Planning of Green Building
GE2055
Eco-Museum and Tainan Cultural Assets
UP5371
Sustainable Planning & City Marketing Practices
UP4206
SDG11 Research on Sustainable Development of Rural Industry