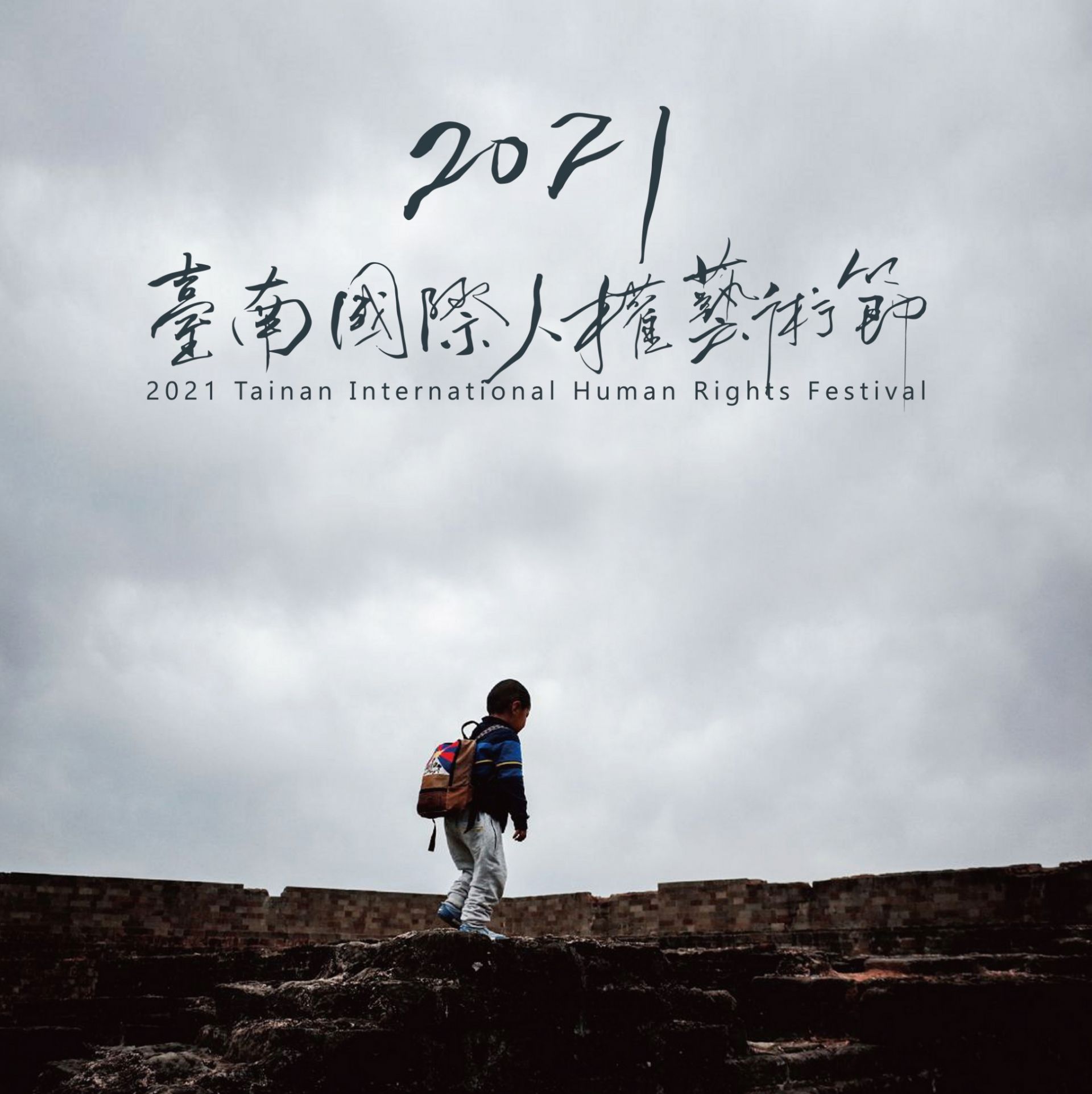 Air Pollution and Criminal Activity
Professor Pei-Fen Kuo and her team have studied the relationship between air pollution and various types of crime, including domestic violence, robbery, and fraud. They found that air pollution was positively related to domestic violence and fraud and negatively associated with theft. Thus, in the higher population areas with more severe air pollution, local authorities should allocate more resources, extra police officers, or more training programs to help them prevent domestic violence rather than focusing on robbery.
Legislative Strength and Democratic
Satisfaction
Professor Yi-Ting Wang has investigated whether the oversight capacity of legislatures reduces the winner-loser gap in satisfaction with democracy by utilizing public opinion and expert survey data that cover 29 presidential democracies. Her results show that weak legislatures are detrimental to democratic stability, and the effects of legislative strength are not uniform within a country.
Anti-Corruption and Bribery
We publicly share all our financial information on our website to ensure financial transparency. Staff and faculty members must abide by and comply with disciplines and customs of the civil service and ethics for civil servants under regulations stipulated by the Executive Yuan.
Lectures from Prominent Law Scholars
The Department of Law regularly invites prominent law scholars and practitioners from around the country to give lectures on various legal issues. These lectures cover subjects from technology to politics to critical theory in law and bring leading experts in many fields to speak to law school students and faculty.
NCKU Students' Union
The NCKU Students' Union is a student-led organization representing the collective voice of all our undergraduates and graduates. The Union aims to empower the voices, advocate the interests, and enhance the vibrancy of campus life of students and works closely with the University to ensure their rights are protected.
Providing Legal Services
For more than 20 years, our Department of Law has offered legal clinics where students take first-chair lead responsibility for real clients with real legal needs. Clinics allow students to gain hands-on experience helping clients who would not otherwise have access to high-quality legal representation. The department also involves public education workshops and law reform activities to help spread and protect the rule of law.
International Human
Rights Festival
NCKU has held the International Human Rights Festival for three consecutive years, attempting to promote human rights education through artistic and cultural productions. The exhibition of 2021 is curated based on the theme "crossing the boundary" to talk about human rights issues from different historical and geopolitics perspectives.
Example Courses:
LAW6048
Social Welfare and Law
EMBA6835
Business Ethics and Legal Topics
PS3309
Civic Consciousness and Policy Communication